Your Trusted Nutrition Experts
We're Anna and Alex, the smiling dietitian duo behind The Biting Truth.
We work with businesses, schools and childcares to create tailored nutrition programs.
Corporate Wellbeing Programs
We work with businesses to provide tailored nutrition programs for  your employees.
Nutrition Webinar
Healthy Eating Workplace Challenge
Virtual Cooking Class
Telehealth Nutrition Consultations
Resources for Employees
We are able to offer all of our sessions virtually and in person.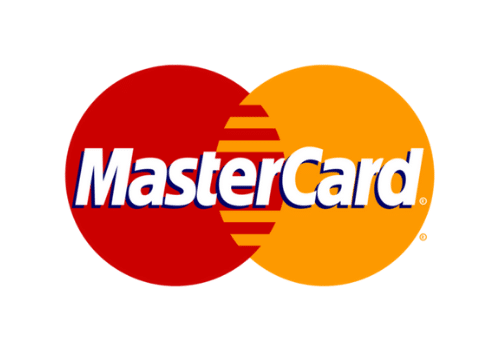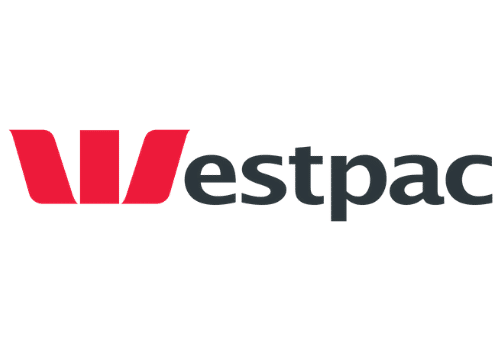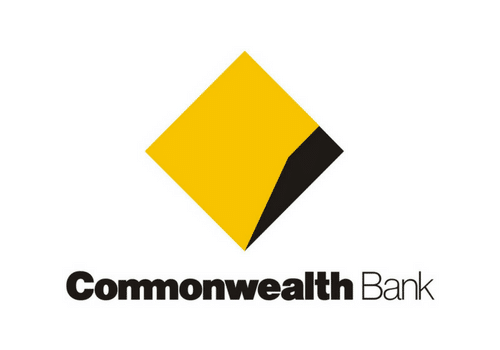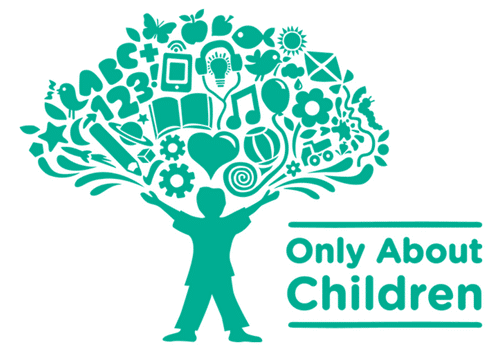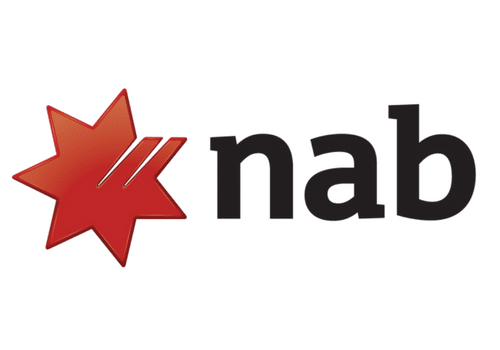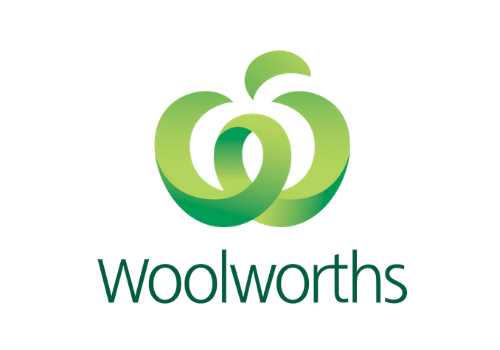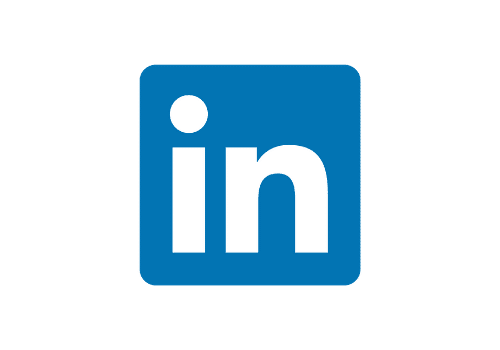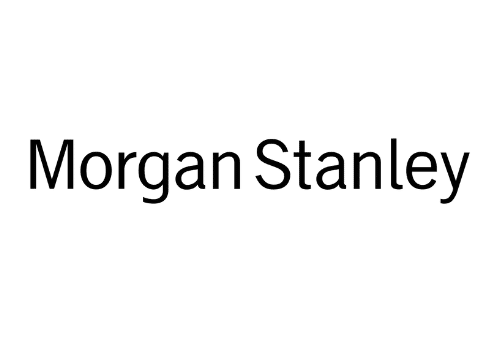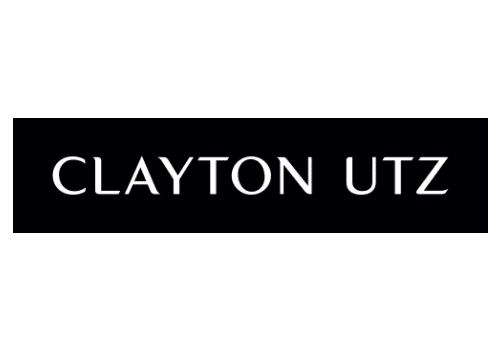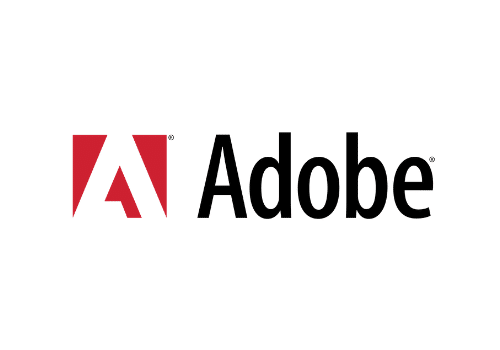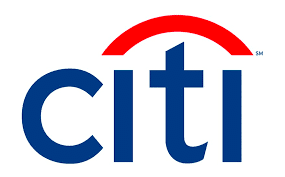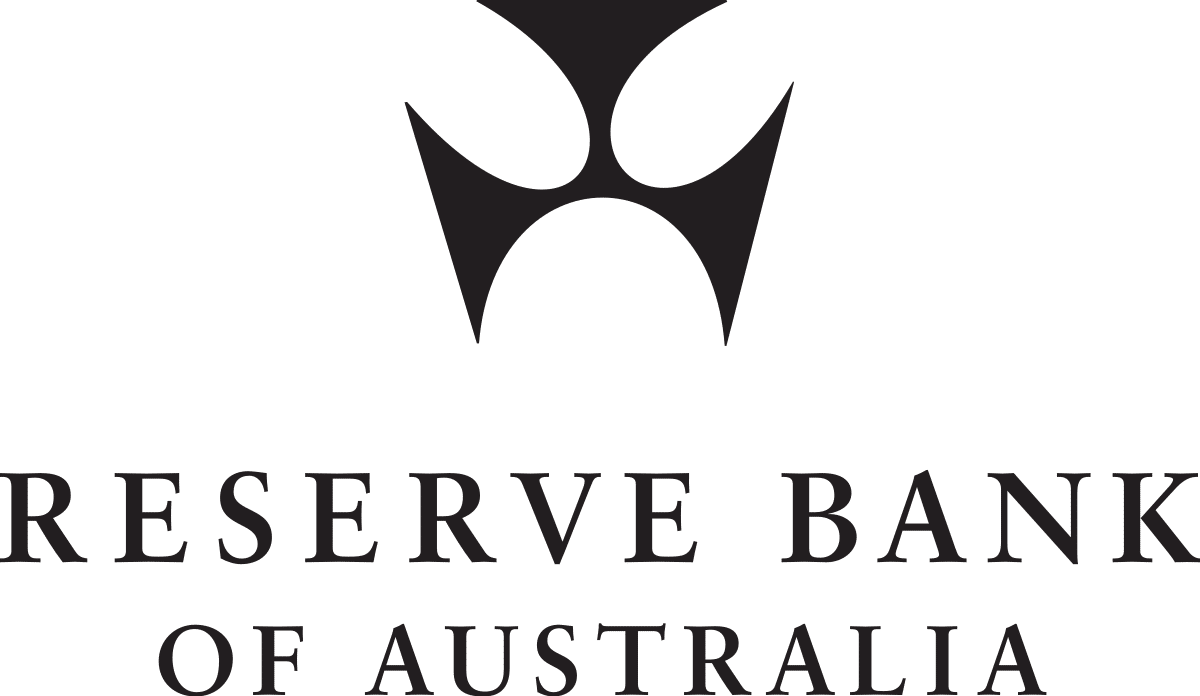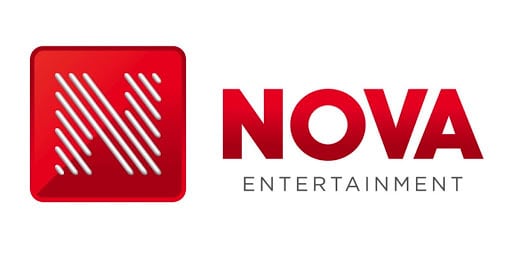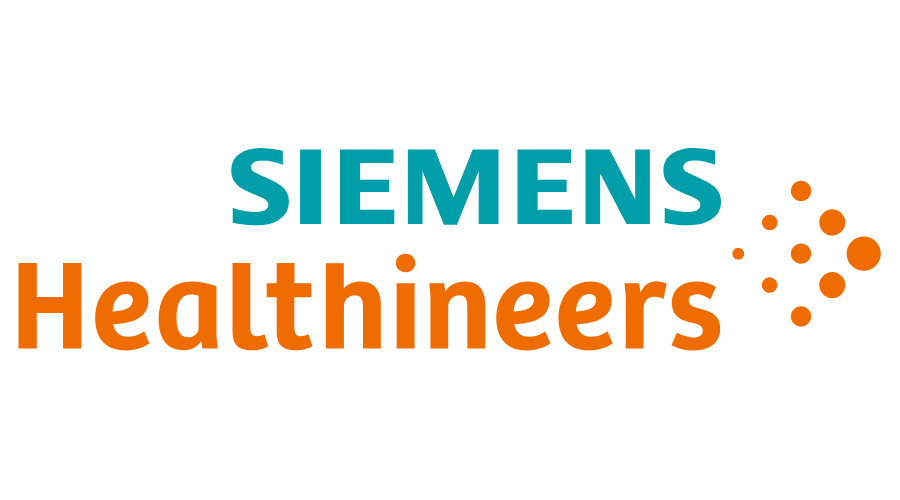 Healthy Eating Workplace Challenge
The Healthy Eating Workplace Challenge is a science-based 4 week program designed to motivate your employees to improve their health by harnessing the power of good nutrition.
The challenge covers key nutrition pillars to help boost energy, vitality, immunity, performance and reduce disease risk. It includes an introductory nutrition webinar covering the essentials to good nutrition, followed by a 4-week program delivered online to encourage employees to improve their dietary behaviours.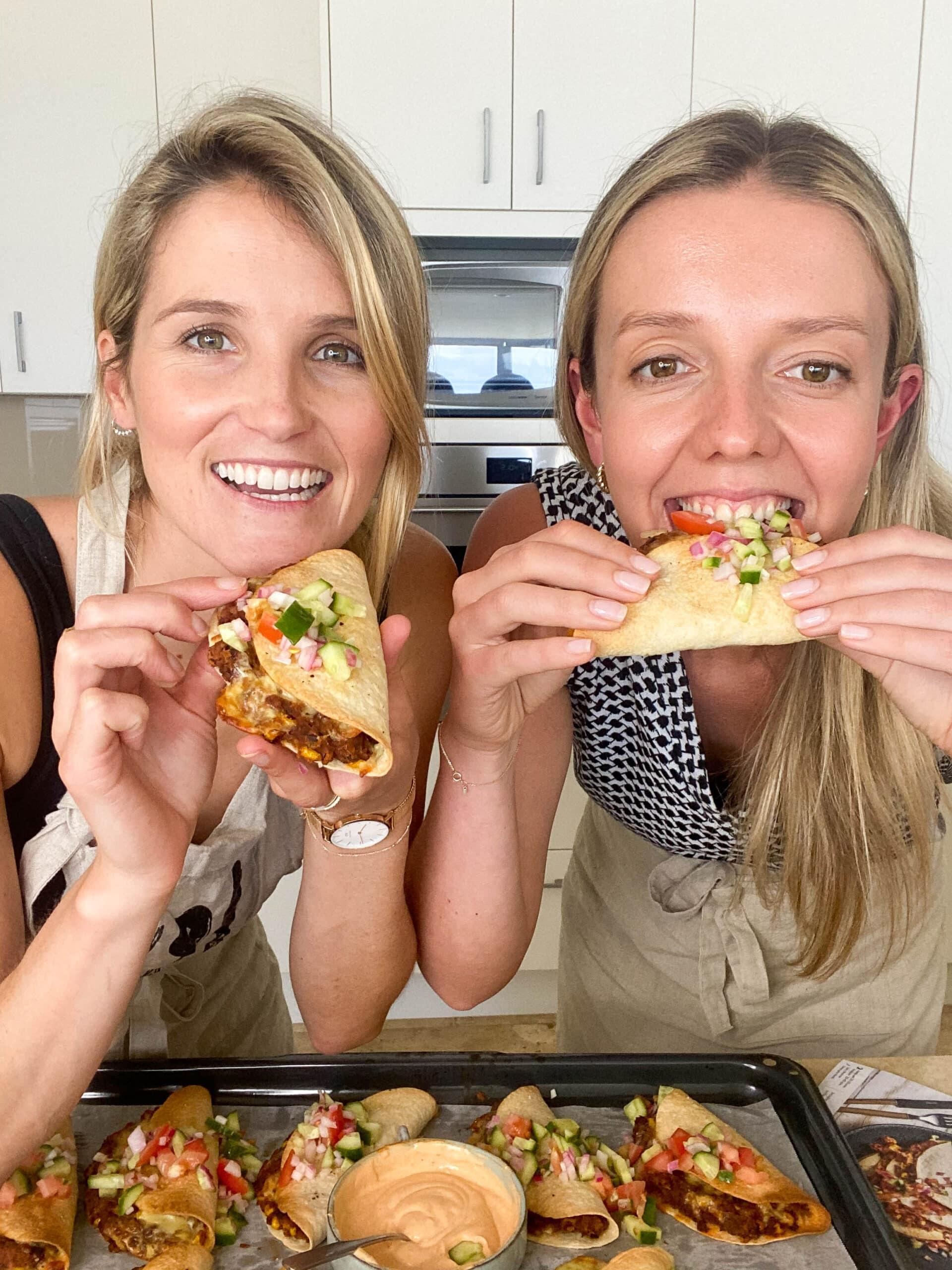 High School Nutrition Workshops
Our team of dietitians can come to your school and conduct a nutrition workshop for your students. All sessions are engaging, practical and designed to empower young people to make changes to their lifestyle and feel confident about their bodies.
Childcare Nutrition Support
We are leading providers for holistic nutrition support for childcare centres around Australia.
Lead the way in childhood nutrition and positively impact the health and wellbeing of children in your care by working with our specialist team of dietitians.
Nutrition Workshops for After School & Vacation Care
Our team of dietitians can visit your school, after school care or vacation care and run nutrition workshops for years K-6. All sessions are fun, engaging and entertaining. They help teach kids to explore food and develop a healthy relationship with food.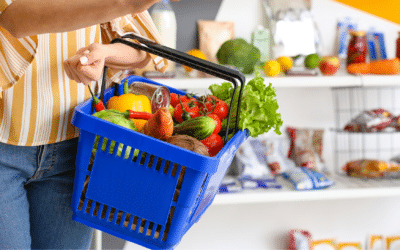 With a little bit of planning and flexibility you can eat a healthy diet without blowing the budget. Read our top tips for eating on a budget.
read more
Join Our Mail List
Share your details below and receive our monthly newsletter that contains valuable information you will want to read! We send our newest recipes, blog posts and provide special discounts and offers to our community!