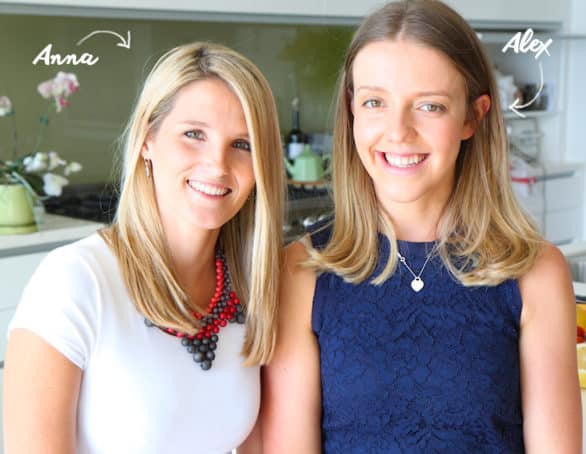 Accredited Practising Dietitians
Health & Wellbeing Consultants
We're Anna & Alex – a pair of no-nonsense dietitians who founded The Biting Truth because we believe people deserve the truth when it comes to nutrition. There are plenty of fads in the world, eat this – don't eat that. The truth is, you can eat ALL kinds of foods and still be healthy and fit. We use simple science to empower individuals to make better food and health choices. We are scientists and skeptics who love exposing nutritional myths and helping people separate science from pseudoscience.
You can find us on Instagram and Facebook sharing daily posts about nutrition, loads of funny quotes as well delicious recipes.
We love educating people about nutrition and we work with a range of businesses and organisations to do so! To read more about our services, click here.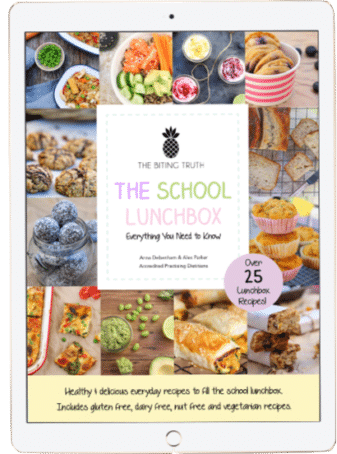 E-Book: Healthy School Lunchbox
Over 25 child-friendly, nutritionally balanced recipes.
Step-by-step guide on how to pack a nutritionally balanced lunch.
Easy to make recipes, wholesome and simple ingredients.
Even the fussiest easters will enjoy these recipes.
All recipes are nut-free.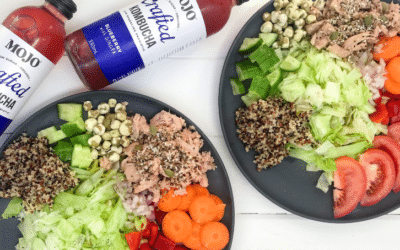 Kombucha is popping up all over the supermarkets, which means you need to be careful when it comes to choosing a healthy one!
read more