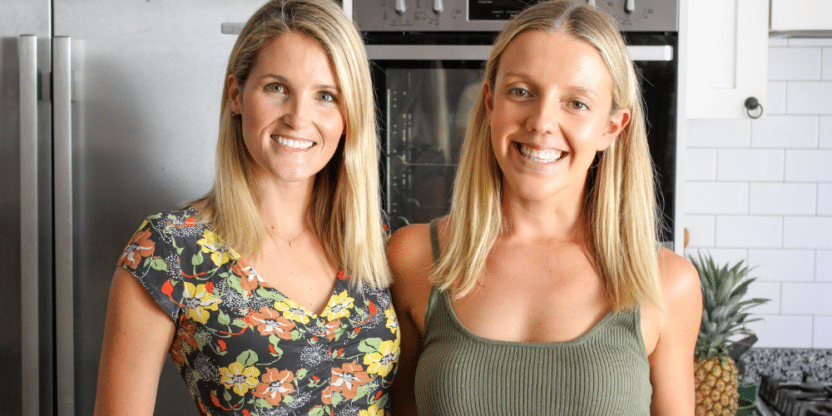 HELLO!
The Biting Truth is a workplace nutrition business that specialises in the design of bespoke nutrition programs for corporate workplaces. Our aim is to work with clients to boost the health and wellbeing of employees and thereby improve employee performance, develop company culture and drive engagement through improved health and wellbeing.
  We have a science-based approach to nutrition and wellness and offer a diverse range of services (both online and face-to-face) to achieve our desired results. You can find us on Instagram and Facebook sharing daily posts about nutrition, loads of funny quotes as well delicious recipes.
8 Week Nutrition Reboot Program
Helping busy people learn how to eat well and meal plan.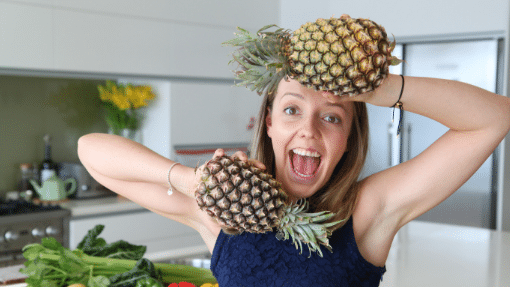 8 week meal plan (vegetarian available)

Over 55 delicious recipes

15 minute phone consult with a dietitian

Online tutorials

Access to private Facebook community

24/7 access to a dietitian

Downloadable cheatsheets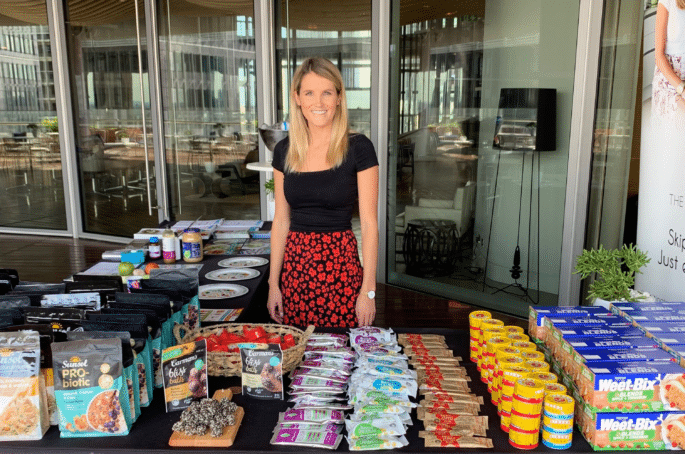 We are experts at delivering educational and engaging nutrition sessions to motivate your employees to achieve optimal wellbeing. All corporate wellbeing programs are fully customised to meet your employees needs.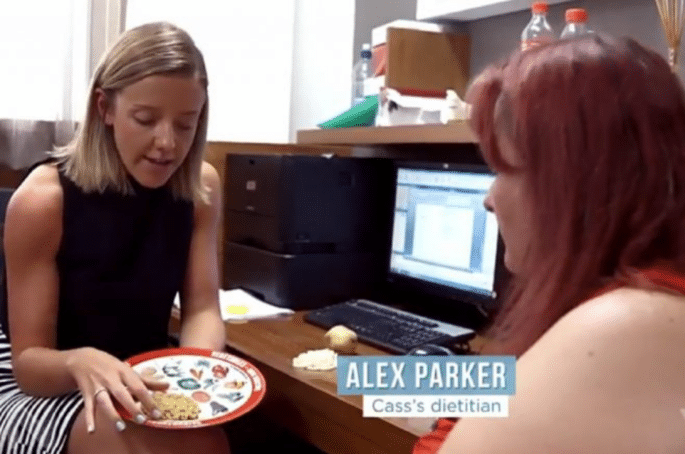 We understand there is no one-size-fits-all approach and will work with you to to develop a personalised strategy plan to help you become the healthiest version of yourself.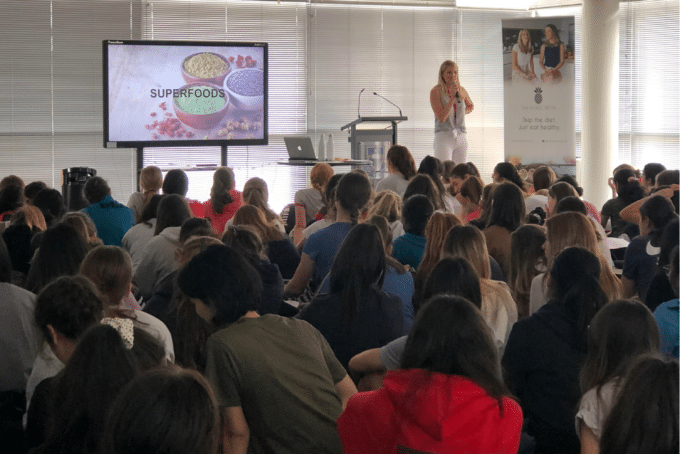 Anna and Alex are passionate about childhood nutrition and have extensive experience working with years k-12 running nutrition workshops.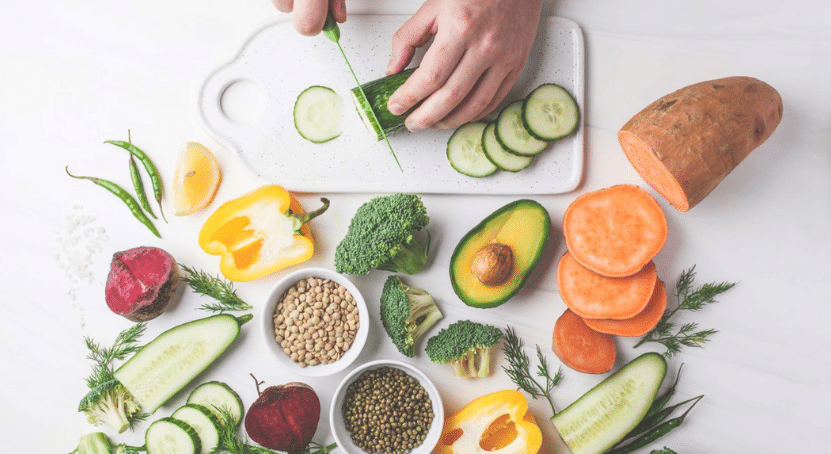 The food you eat can influence your mood. Here are 7 foods that will help boost your mood so that you can eat your way to a happier, healthier you!
read more