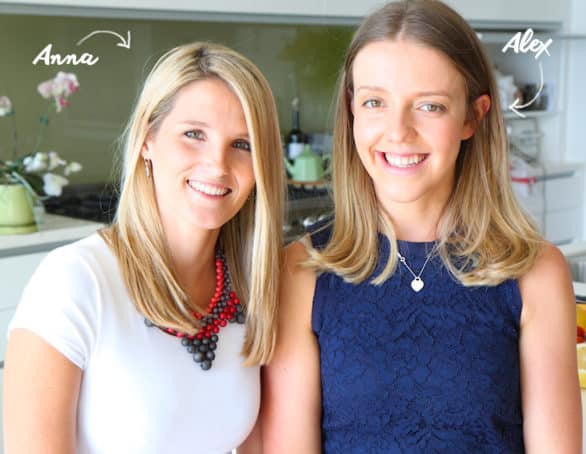 Accredited Practising Dietitians
Health & Wellbeing Consultants
We're Anna & Alex – a pair of no-nonsense dietitians who founded The Biting Truth because we believe people deserve the truth when it comes to nutrition. There are plenty of fads in the world, eat this – don't eat that. The truth is, you can eat ALL kinds of foods and still be healthy and fit. We use simple science to empower individuals to make better food and health choices. We are scientists and skeptics who love exposing nutritional myths and helping people separate science from pseudoscience.
You can find us on Instagram and Facebook sharing daily posts about nutrition, loads of funny quotes as well delicious recipes.
8 Week Nutrition Reboot Program
Boost energy, lose weight & eat well with us!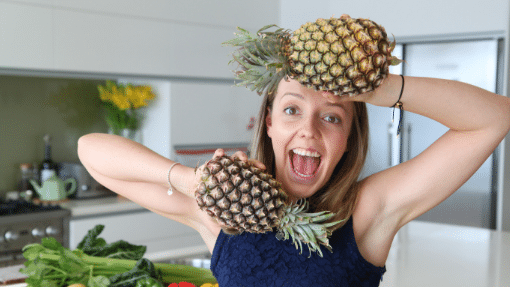 8 week meal plan (vegetarian available)

8 weeks of nutrition content covering the latest nutrition science

30+ videos

55+ delicious, balanced recipes

Access to private Facebook community


Live Q&As

24/7 access to a dietitian

Downloadable cheatsheets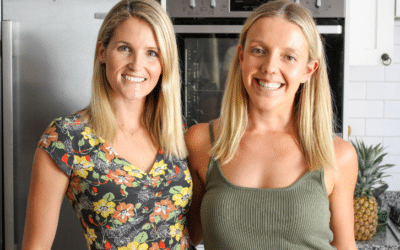 Having quick and healthy dinner options throughout the week is key. Here are five of our favourite mid-week dinners that are quick and easy to create and delicious!
read more