Australia's Leading Corporate Nutrition Providers
Advance company wellbeing to the next level with our corporate nutrition programs
Trusted by companies around Australia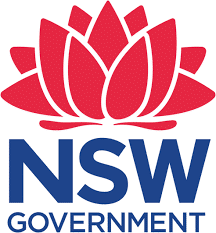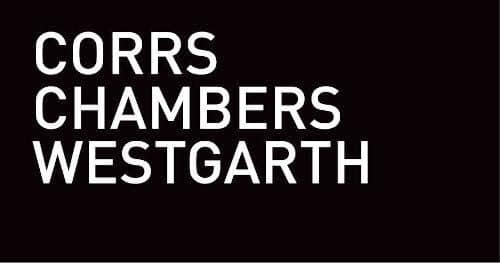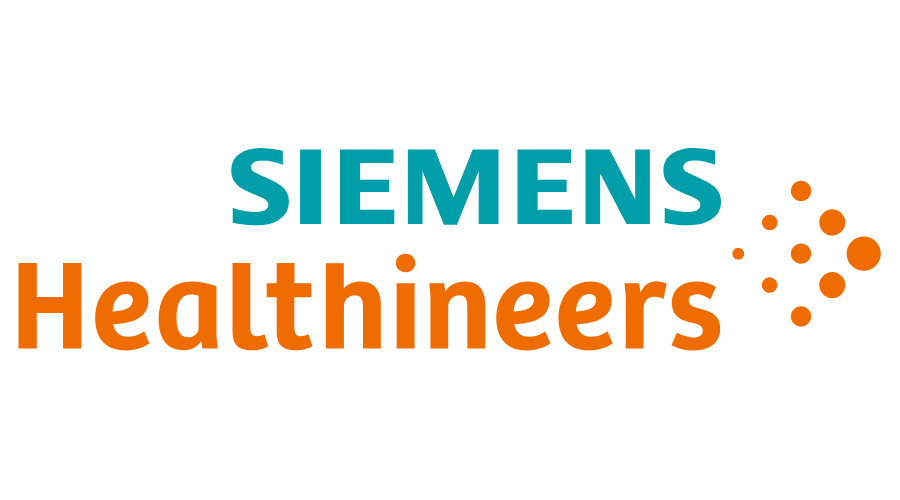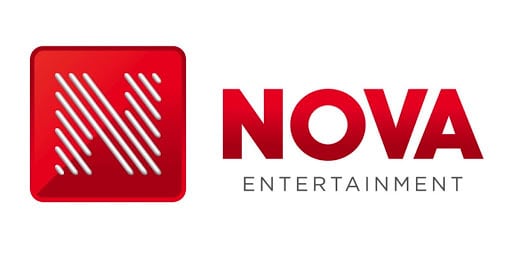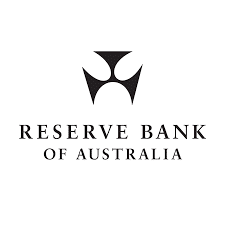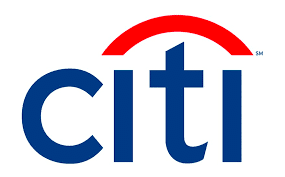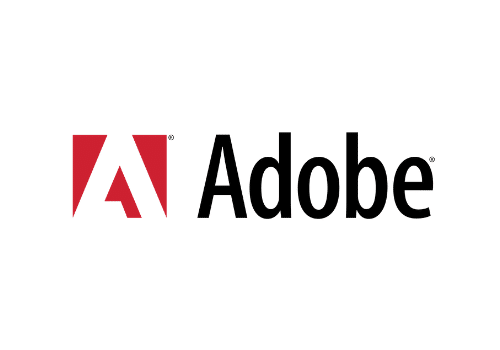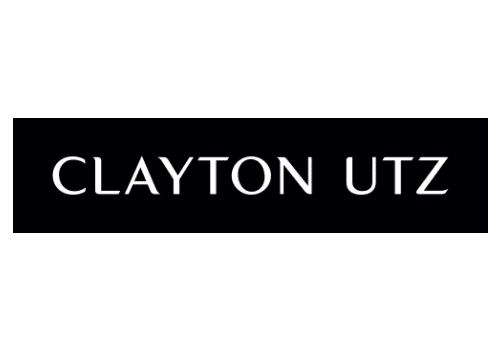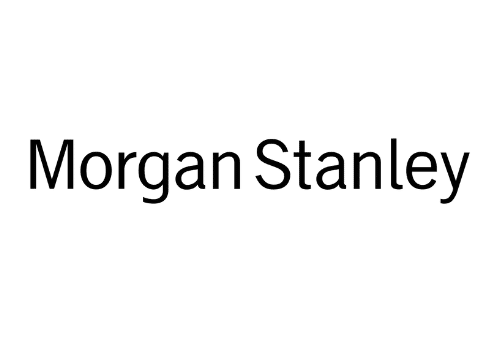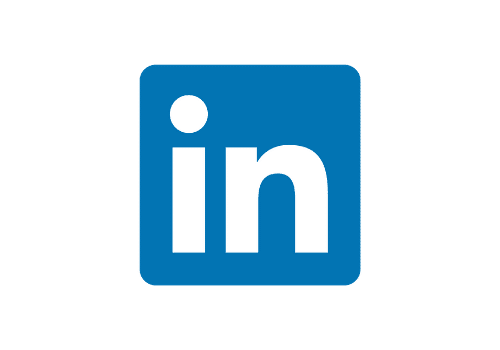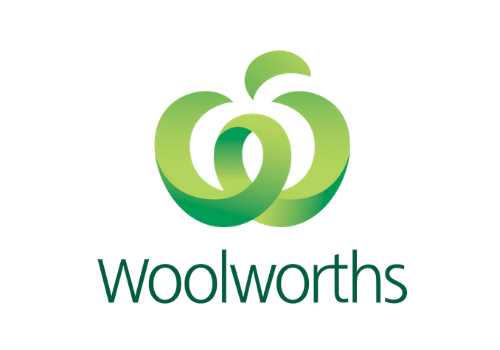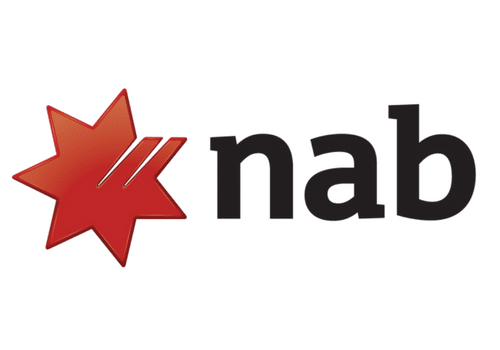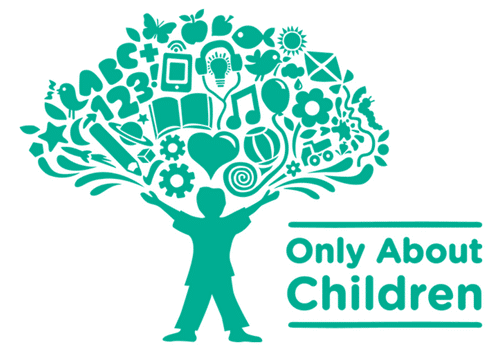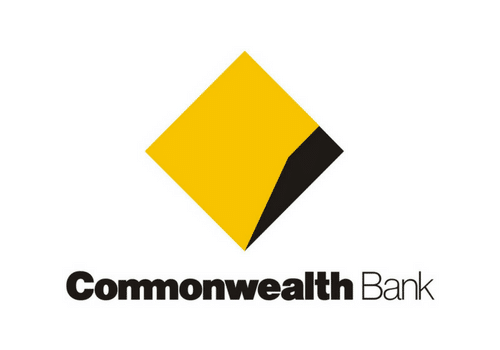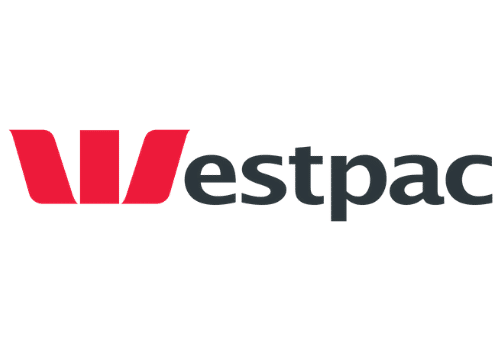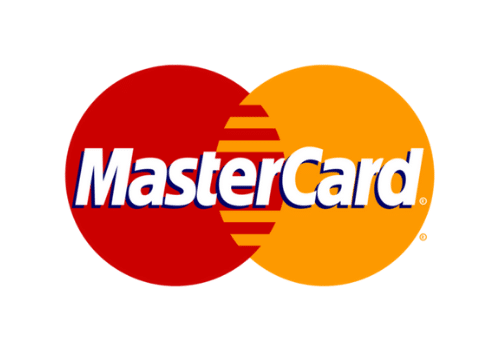 The session was really well received and as you could see, the engagement was very high with lots of people asking questions. We really appreciate the quality of content you presented.
The feedback from our teams was wonderful, it was the best seminar we had organised! All left the seminar with a huge smile and were extremely pleased with the educational piece and gifts they took away.
The feedback we received from staff has been outstanding. Where other providers might cover off information most people already know about nutrition, The Biting Truth cover off things we might not know, therefore offering invaluable nutrition information.
It was a brilliant session. You are so engaging online, well done. The team really enjoyed it and took some great insights from it.
Services
Our corporate nutrition programs are renowned for their efficacy and high level of employee engagement. We will take wellbeing to the next level in your workplace.
Healthy employees are productive employees
An investment in the health of your employees is money well spent. A nutrition wellness program from The Biting Truth will result in:

Are you ready to take workplace wellbeing to the next level?
Please complete the form below and we'll send you our corporate information pack.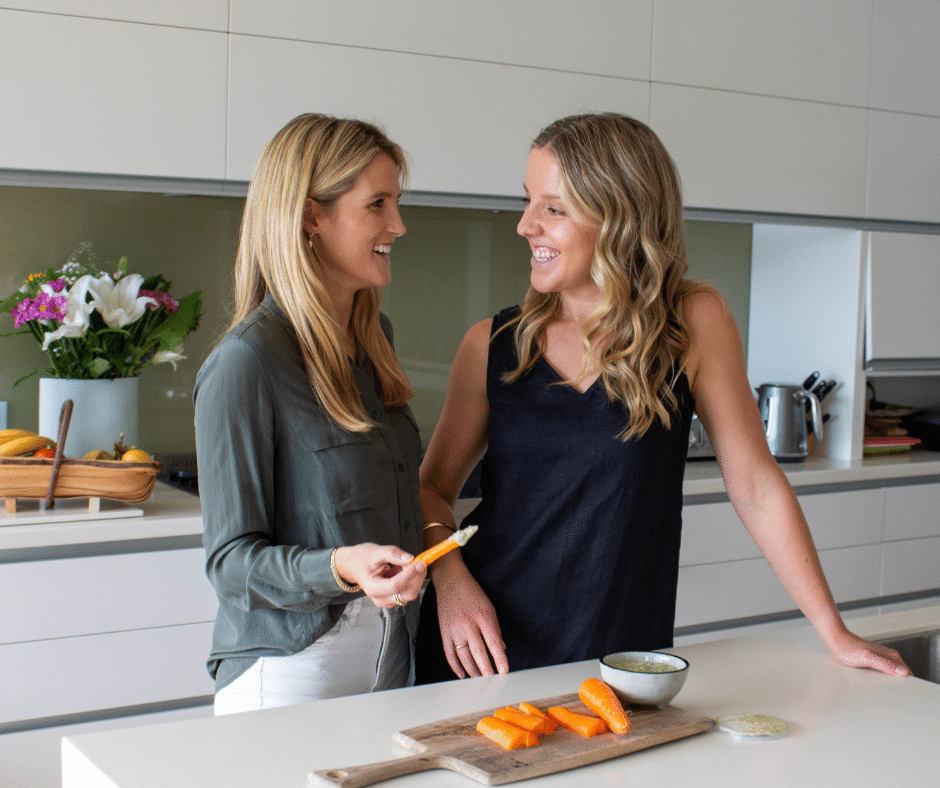 We are a team of trusted workplace wellness consultants and Accredited Practising Dietitians. We have a no-nonsense, science based approach to nutrition and wellness and a natural ability to translate complex science into simple, everyday messages. Anna and Alex are regular guests in the media and appear across TV, radio, online and print publications. They also run a successful Instagram account @thebitingtruth.
We work with businesses to design bespoke workplace wellness and corporate nutrition programs. Our corporate nutrition programs are designed to effectively educate and empower employees to make and maintain sustainable, healthy lifestyle choices and behaviours. This enables them to succeed both professionally and personally due to increased energy, productivity, resilience and overall health and wellbeing.
The Biting Truth in action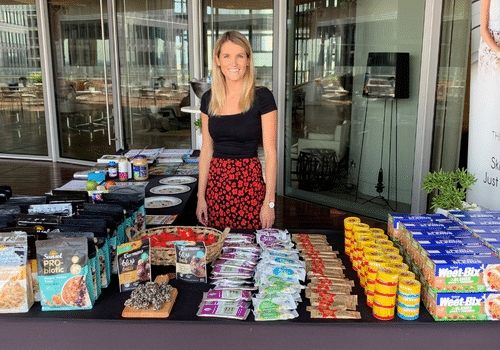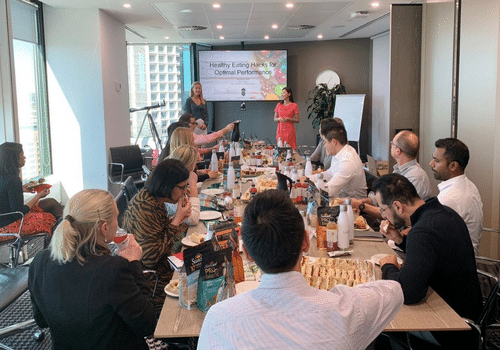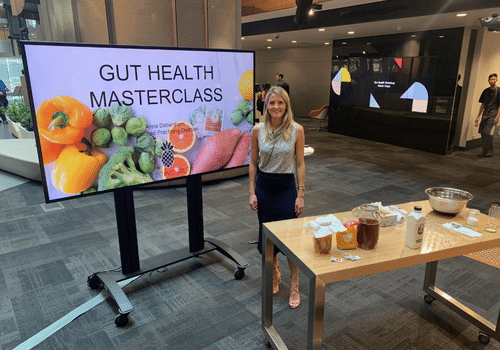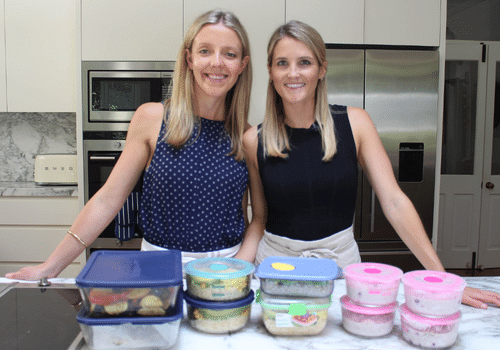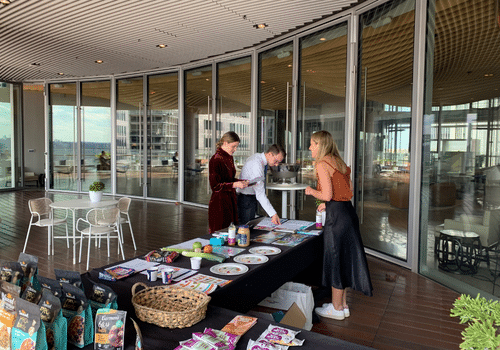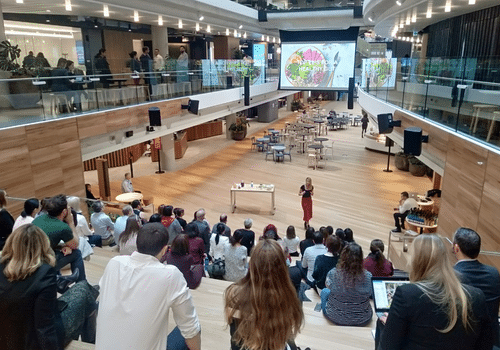 2023 Corporate Wellbeing Initiatives Calendar
Keep your organisation on track this year with our 12-month printable calendar filled with nutrition tips and activities to celebrate national health dates.