Support Your Employees' Health & Wellness
Want your employees to feel energetic, motivated, healthy and perform at their peak?
Our Corporate nutrition programs can show your employees exactly how to achieve this and feel their best.
We work with businesses to create bespoke corporate nutrition programs for your employees to help employees reach their peak energy and performance.
Trusted by 100's of Companies
Corporate Clients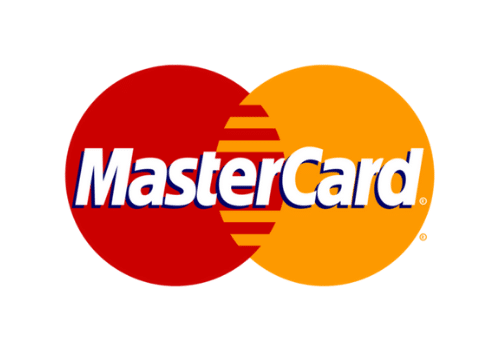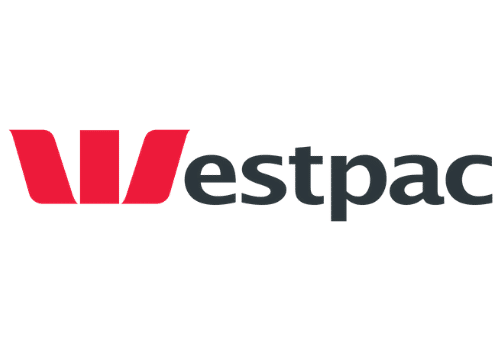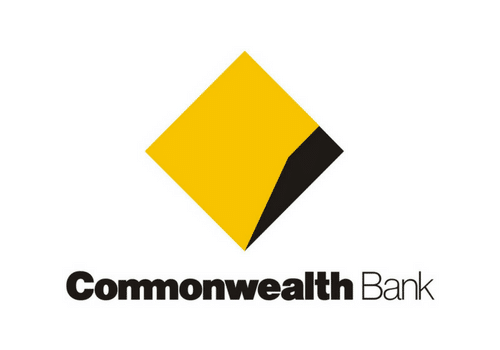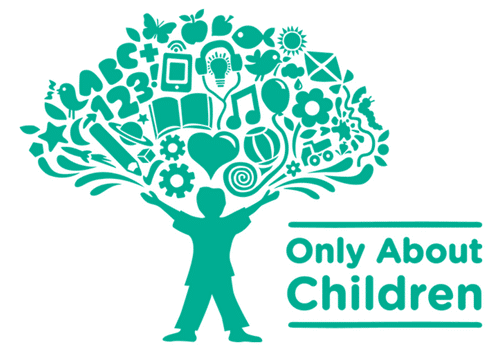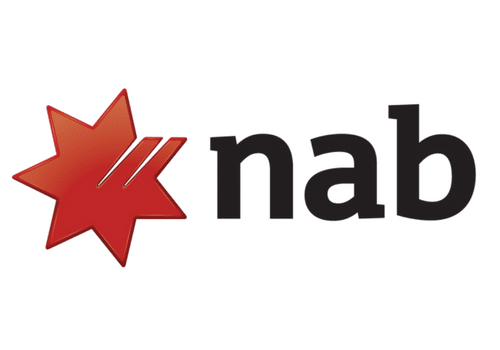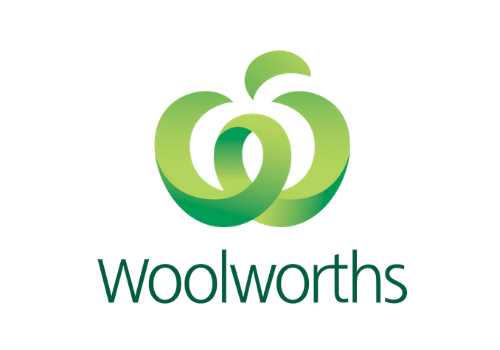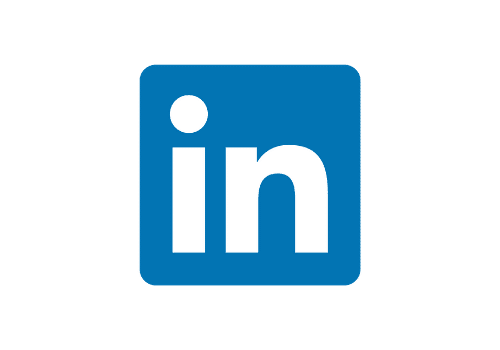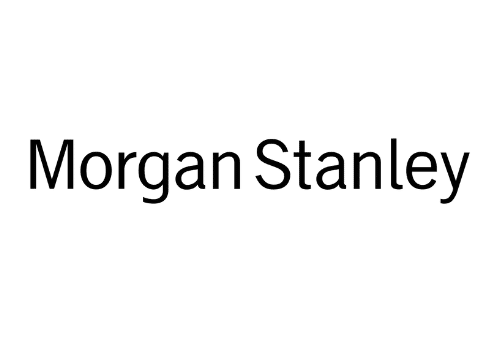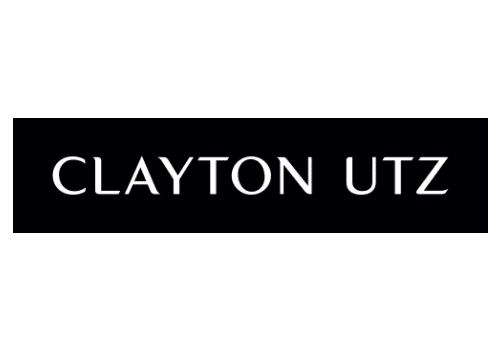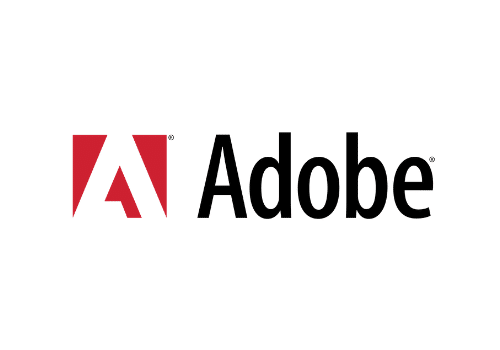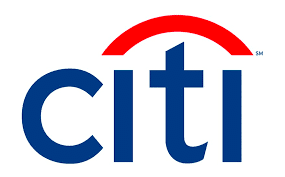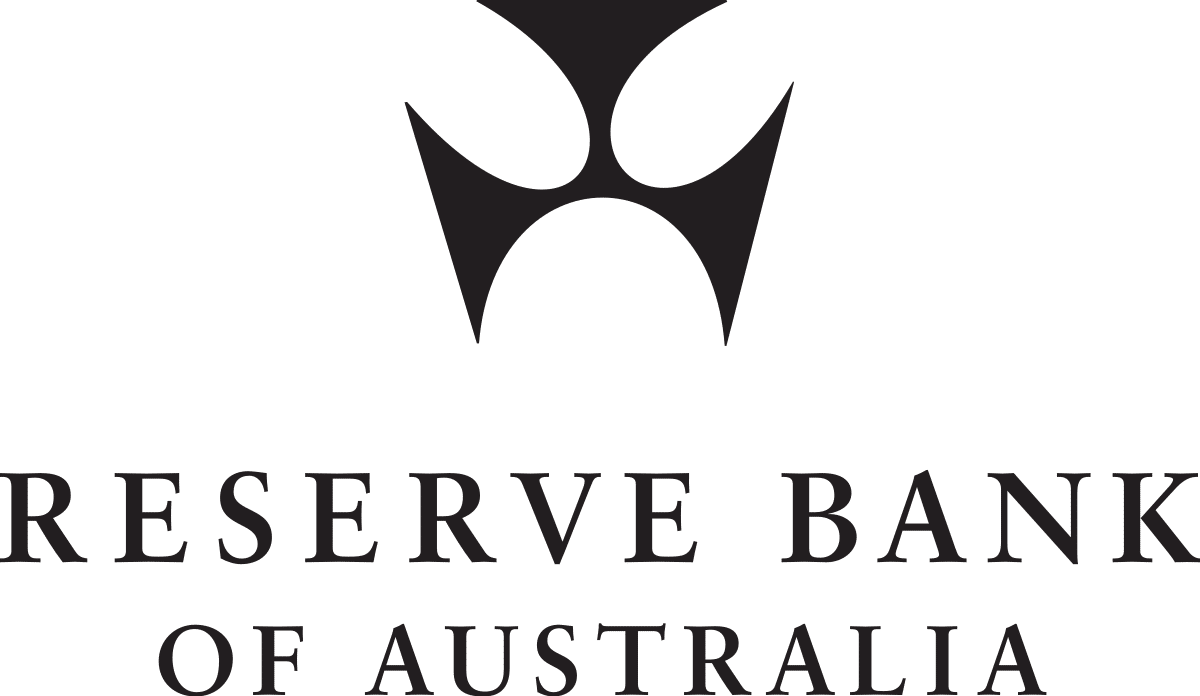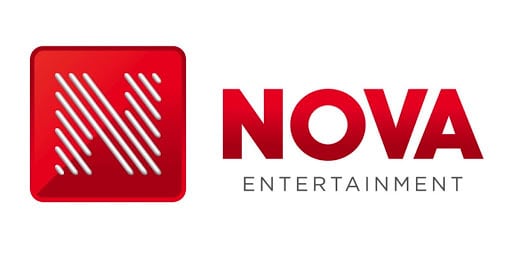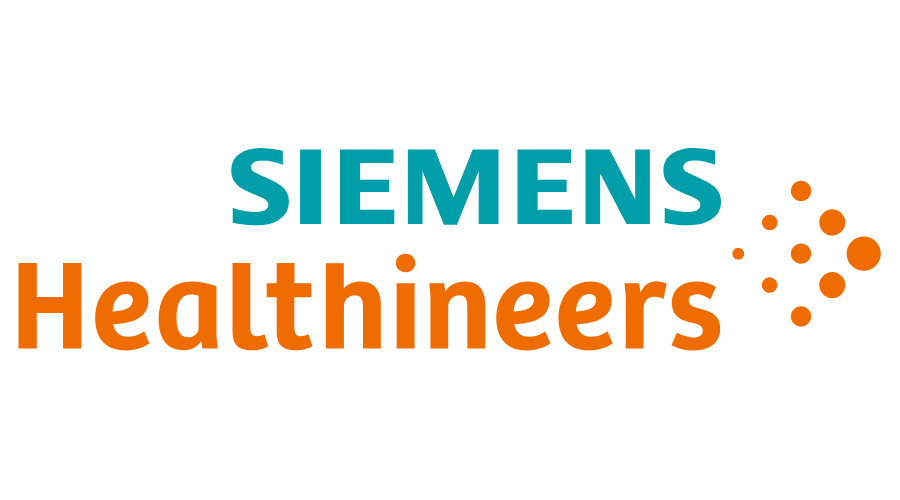 Healthy employees are productive employees
An investment in the health of your employees is money well spent. A nutrition wellness program from The Biting Truth can result in:

Our Services
The Biting Truth has adapted our workplace health and wellbeing initiatives to be COVID-19 responsible and inclusive. We are able to offer all of our sessions virtually and in person.
Nutrition Seminars/webinars
The Biting Truth's team of dietitians are highly regarded within the industry for delivering powerful nutrition keynotes.
Educating and entertaining keynote presentations.
Sessions cover the latest nutritional science.
Provides practical tips to boost employees' health and wellness.
Range of popular sessions to choose from.
Healthy Eating Workplace Challenge
The Biting Truth's Healthy Eating Workplace Challenge is a fun, one of a kind challenge designed to motivate your employees to improve their health by harnessing the power of good nutrition.
Motivate and inspire your employees to make long-lasting changes to their health.
4-week science-based program that includes introductory webinar + online tools and resources.
Weekly challenges and prizes for employees.
Unlimited support from our team of dietitians.
For more information on our Healthy Eating Workplace Challenge, click this link.
Private Dietitian Coaching
Offering onsite or virtual nutrition coaching for your employees in the workplace increases access and removes the barrier of hoping employees seek out services in their own time. Each coaching session includes an individualised plan, personal strategies and practical tools as well as a pre-consultation questionnaire and a post-consultation report.
Tailored nutrition advice.
Allow employees to make sustainable changes.
Designed to increase energy, improve body composition and performance.
Virtual Cooking Classes
Healthy cooking demonstrations are a great way to involve your employees in a fun, entertaining and informative session. Employees will learn easy cooking tips and tricks they can do at home and gather advice around portion sizes, nutrients and weight loss.
Entertaining and engaging way to boost team moral and wellbeing.
Employees learn tips and tricks to save time in the kitchen.
Cook alongside a dietitian and have fun!
Nutrition Booth
The Biting Truth can join your team event or office and set up an interactive health display that directly engages employees.
Booths include interactive displays, food samples, nutritional resources, recipe cards.
Opportunity to speak with a dietitian.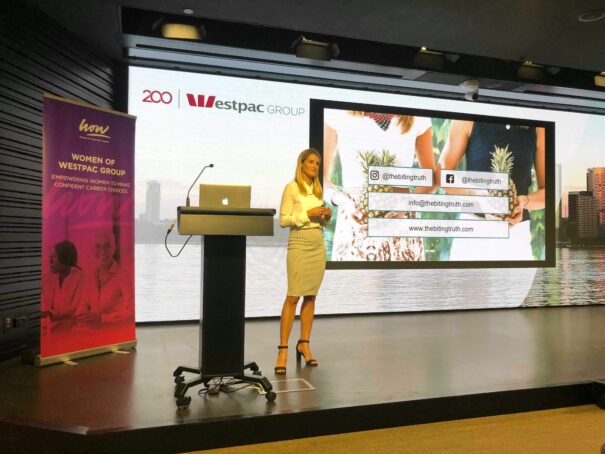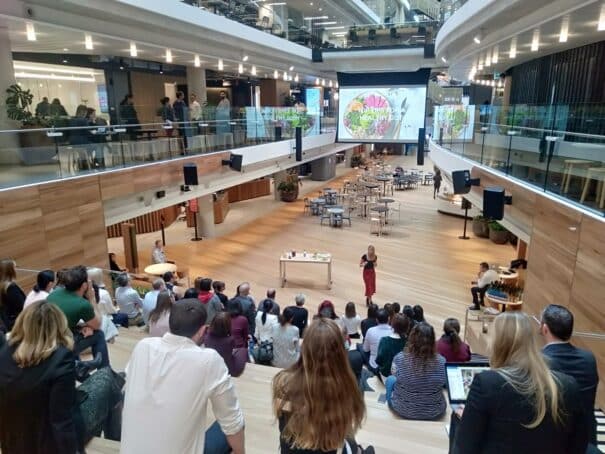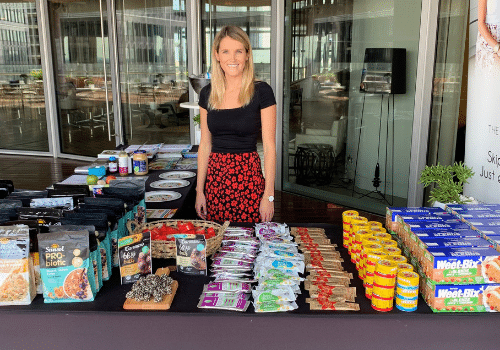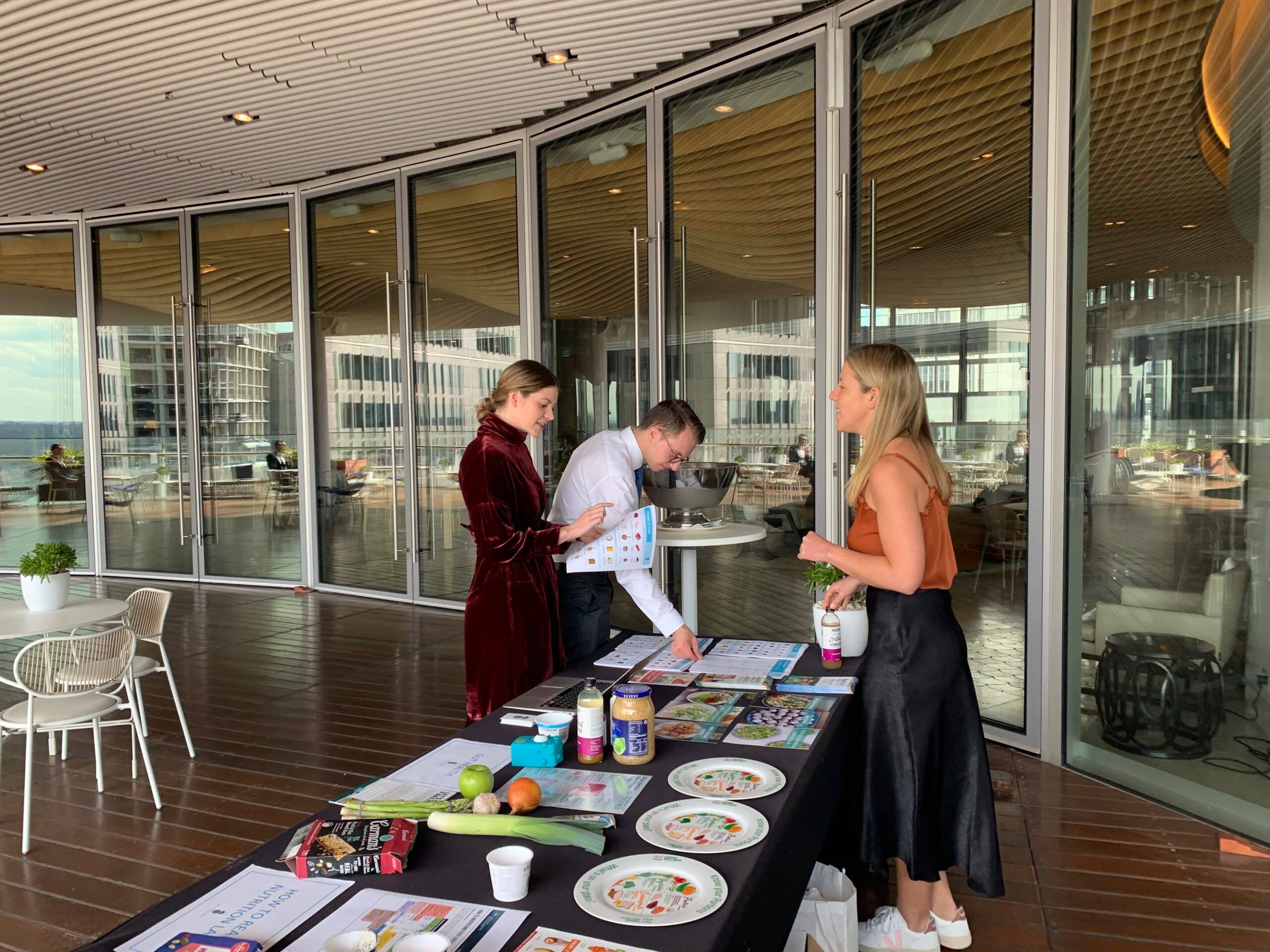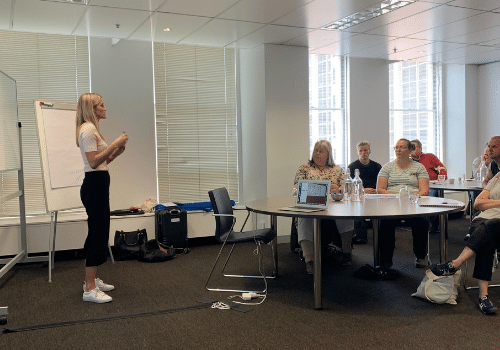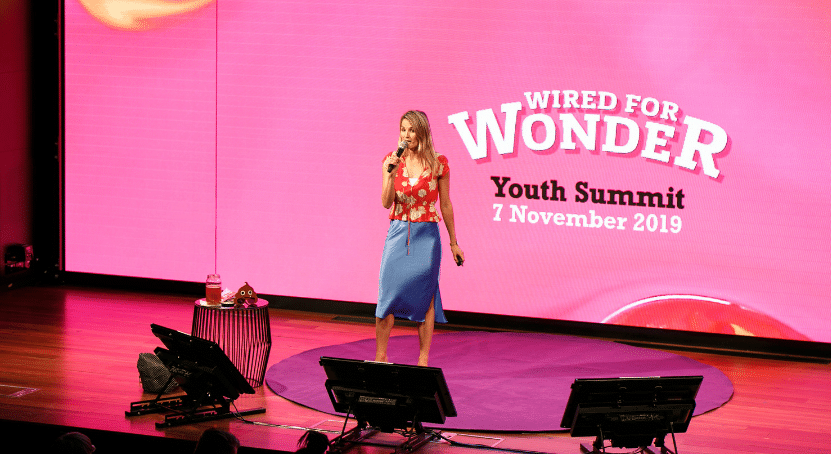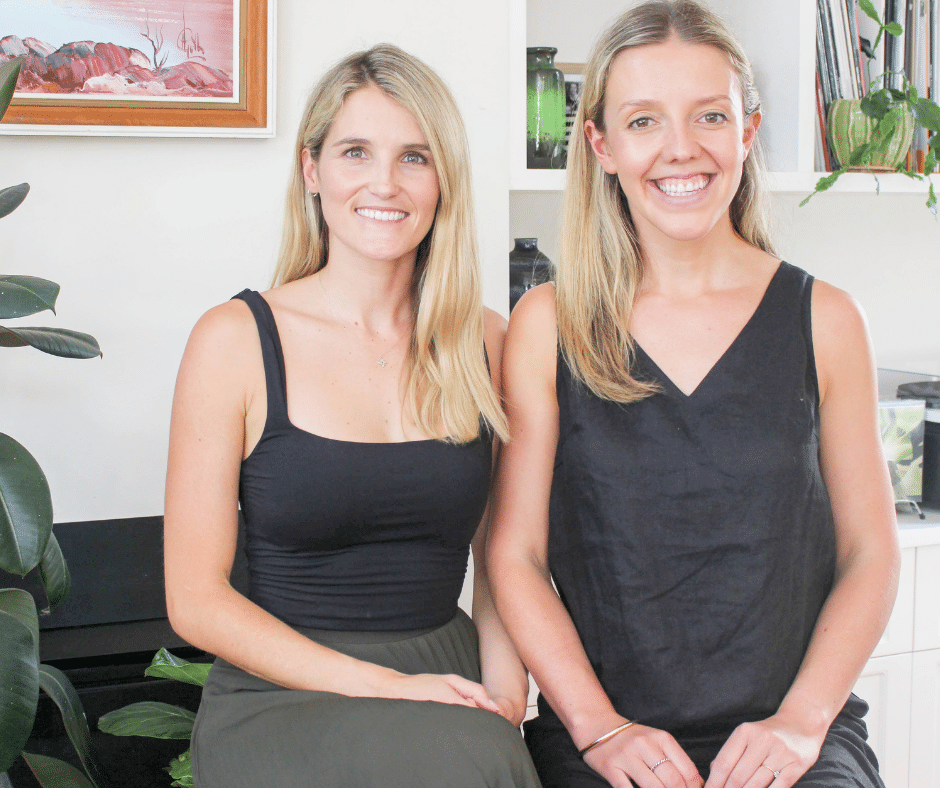 We are a team of trusted workplace wellness consultants and Accredited Practising Dietitians. We have a no-nonsense, science based approach to nutrition and wellness and a natural ability to translate complex science into simple, everyday messages. Anna and Alex are regular guests in the media and appear across TV, radio, online and print publications. They also run a successful Instagram account @thebitingtruth.
We work with businesses to design bespoke workplace wellness and corporate nutrition programs. Our corporate nutrition programs are designed to effectively educate and empower employees to make and maintain sustainable, healthy lifestyle choices and behaviours. This enables them to succeed both professionally and personally due to increased energy, productivity, resilience and overall health and wellbeing.
Enquire about our Employee Nutrition Programs
Please complete the form below and we'll be in touch.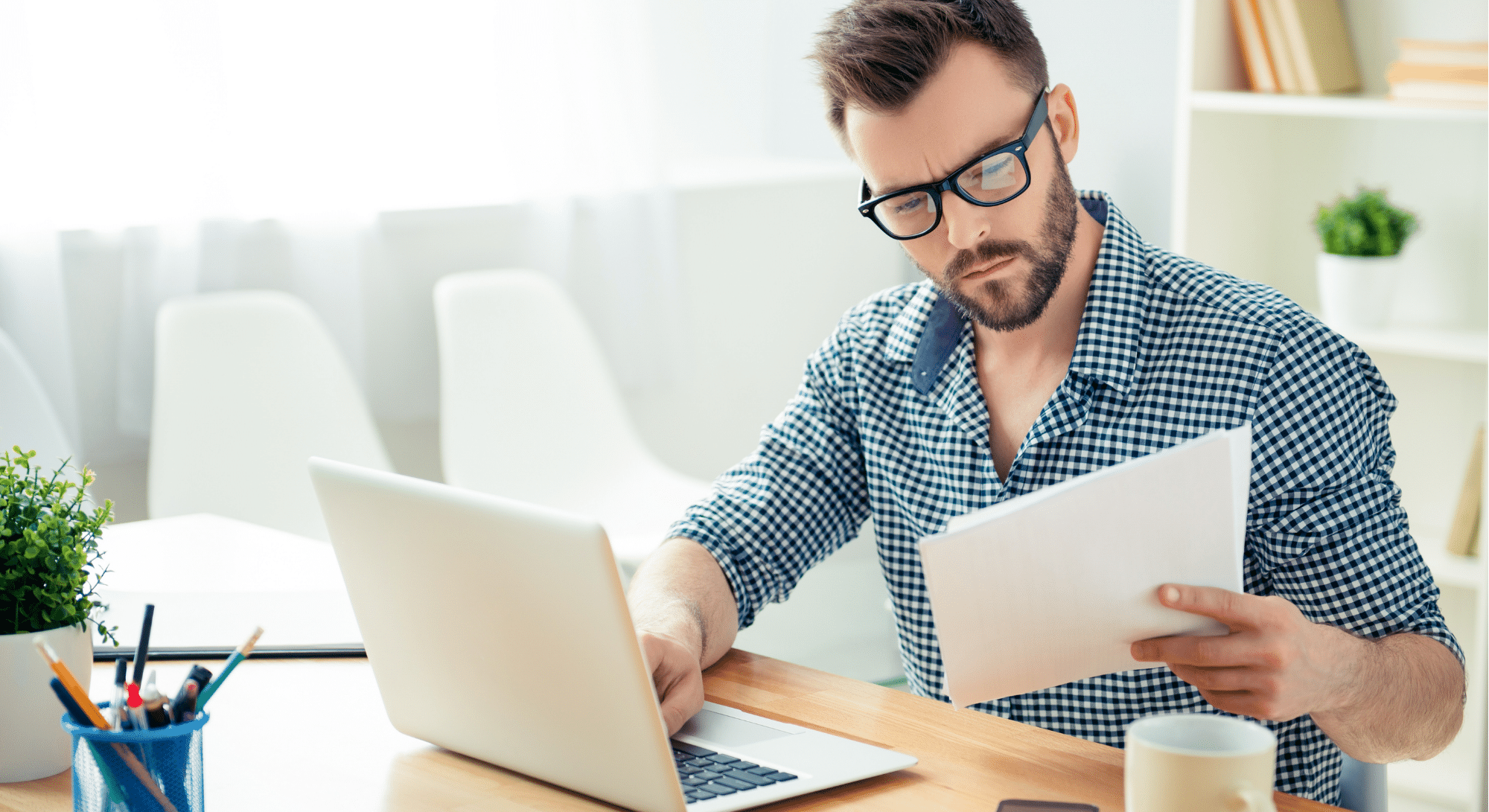 Here are some of the best foods to boost concentration and energy levels so that you can eat your way to a happier, more productive you!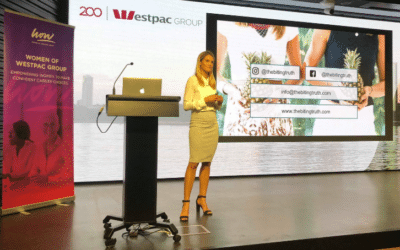 Make good health a priority in your workplace by implementing some workplace wellness activities during Women's Health Week.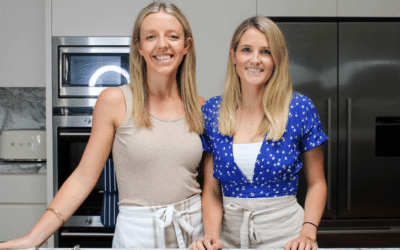 Dietitians from The Biting Truth share 5 tips to Staying Healthy Whilst Self Isolating to give yourself the best shot at staying healthy and happy.