Media
Are you looking for expert nutrition advice or an opinion piece? Alex and Anna regularly write feature articles for various media outlets. Here are some examples of their work.
The Biting Truth Nutrition Podcast
Our aim for The Biting Truth Nutrition Podcast is to provide you with a no-nonsense, educational conversation on different food and nutrition related topics. Each week, we share an honest discussion that covers the latest nutrition science and super practical tips that you will be able to implement into your daily life.
We hope to empower you to take action and be the healthiest version of yourself! It would mean so much to us if you can subscribe, review and share our podcast so that we can spread the no BS approach to food and nutrition.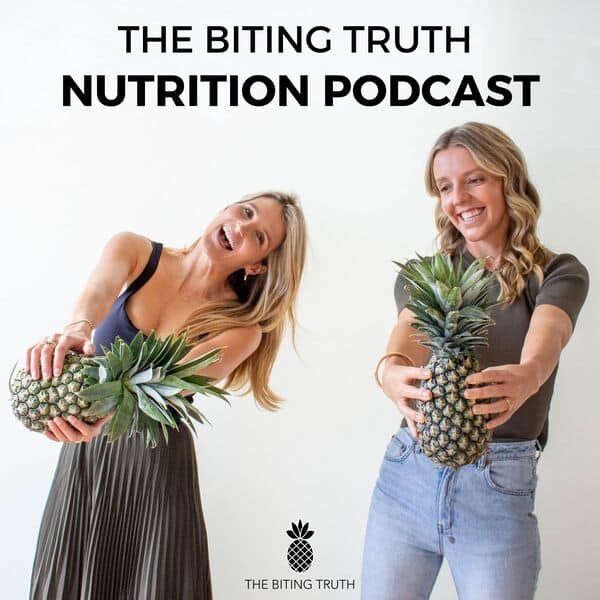 10 Most Common Weight Loss Mistakes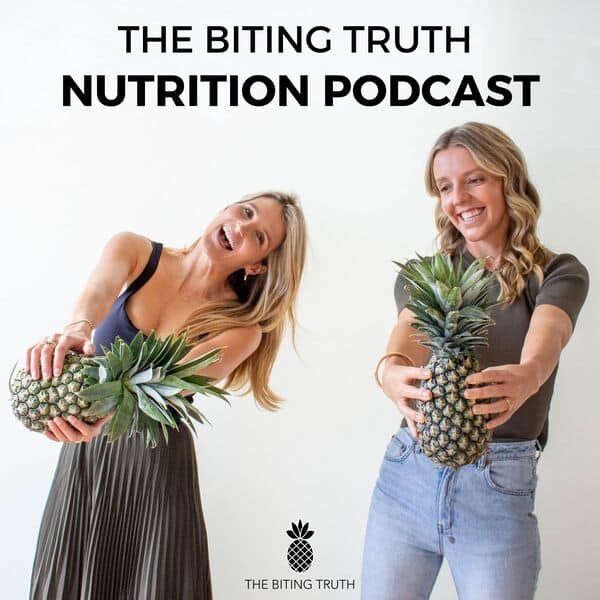 Portion Sizes – Are You Eating too Much?