Are you ready for change? A 
re you ready to cut through the clutter and make long lasting changes to your health? 
Then you've come to the right place!
Our team of dietitians and nutritionists are here to help you reach your health and lifestyle goals. We understand there is no one-size-fits-all approach and our dietitians will work with you to help you become the healthiest version of yourself. We are science nerds and use science to guide our recommendations. We will teach you the science so you understand why you are making the choices you make.
All our consultations include a personalised strategy plan that includes meal plans, recipe ideas and healthy eating advice.
We see clients Monday through to Saturday in Darlinghurst, 2010.
Our areas of expertise
Weight loss
Coeliac Disease
Childhood nutrition
Fussy eating
Sports nutrition
Gut health
Allergies and intolerances
Family nutrition
Diabetes management
What you can expect in your conult
Engaging and in-depth dietitian consult that includes a holistic approach to nutrition and lifestyle. We will explain the science behind food and nutrition so you walk away with a good understanding.
Detailed nutrition plan in the form of a report, outlining positive areas and areas for improvements. Includes dietary and lifestyle changes targeted toward short and long-term goals and strategies to overcome potential barriers.
Meal plans, recipe ideas, resources and shopping guides.
Ongoing phone and email support.
Sports Dietitian
We have a team of Accredited Sports Dietitians who can provide sports specific nutrition advice.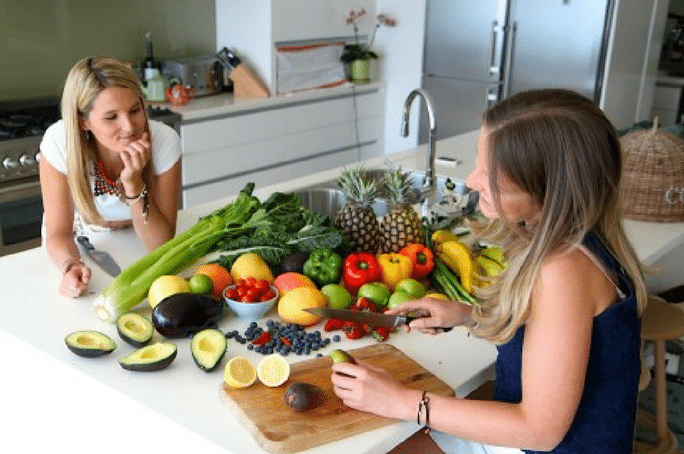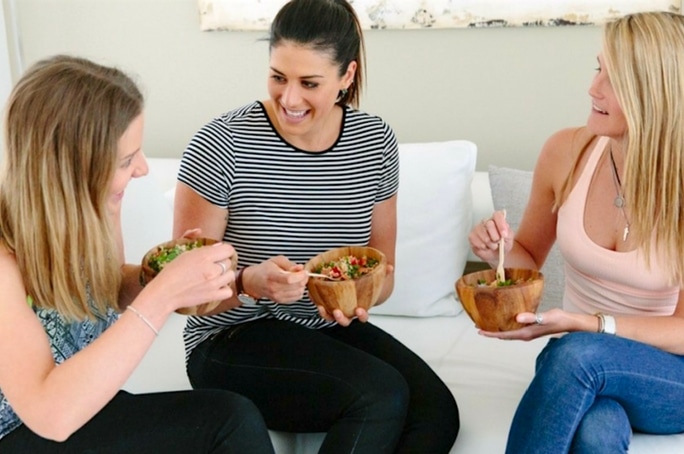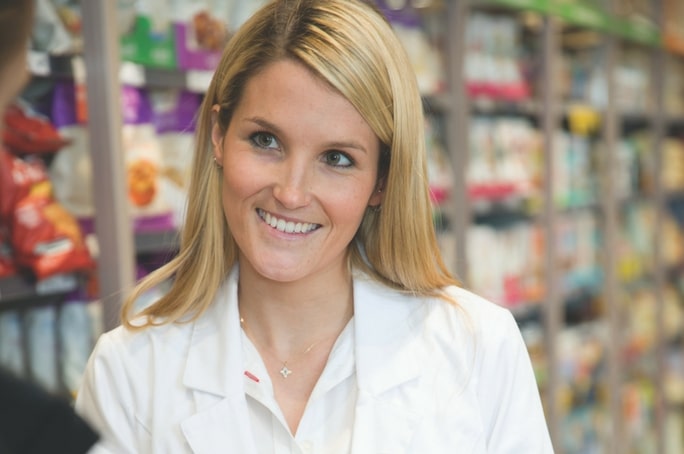 Pricing
Initial consultation (60 mins): $150
Follow-up (30 mins): $90
Package 1
1 x initial consultation
3 x follow up consultations
Cost: $420 $378
Package 2
1 x initial consultations
4 x follow up consultations (includes 1 supermarket tour)
Cost: $510 $495
Medicare rebates are available for dietitian consultations. To be eligible for this rebate you must have a Chronic Disease Management (CDM) Care Plan from your GP. You will be issued with a receipt after the appointment that you can submit to Medicare.
For a personalised package, please get in touch!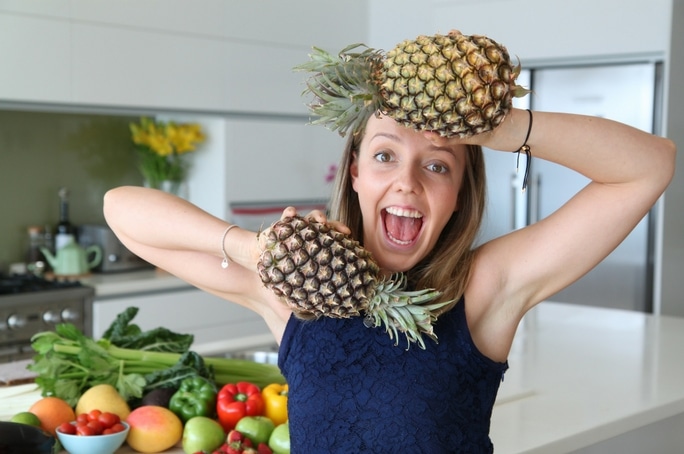 Book a Consult
Please complete the form below and we'll be in touch.