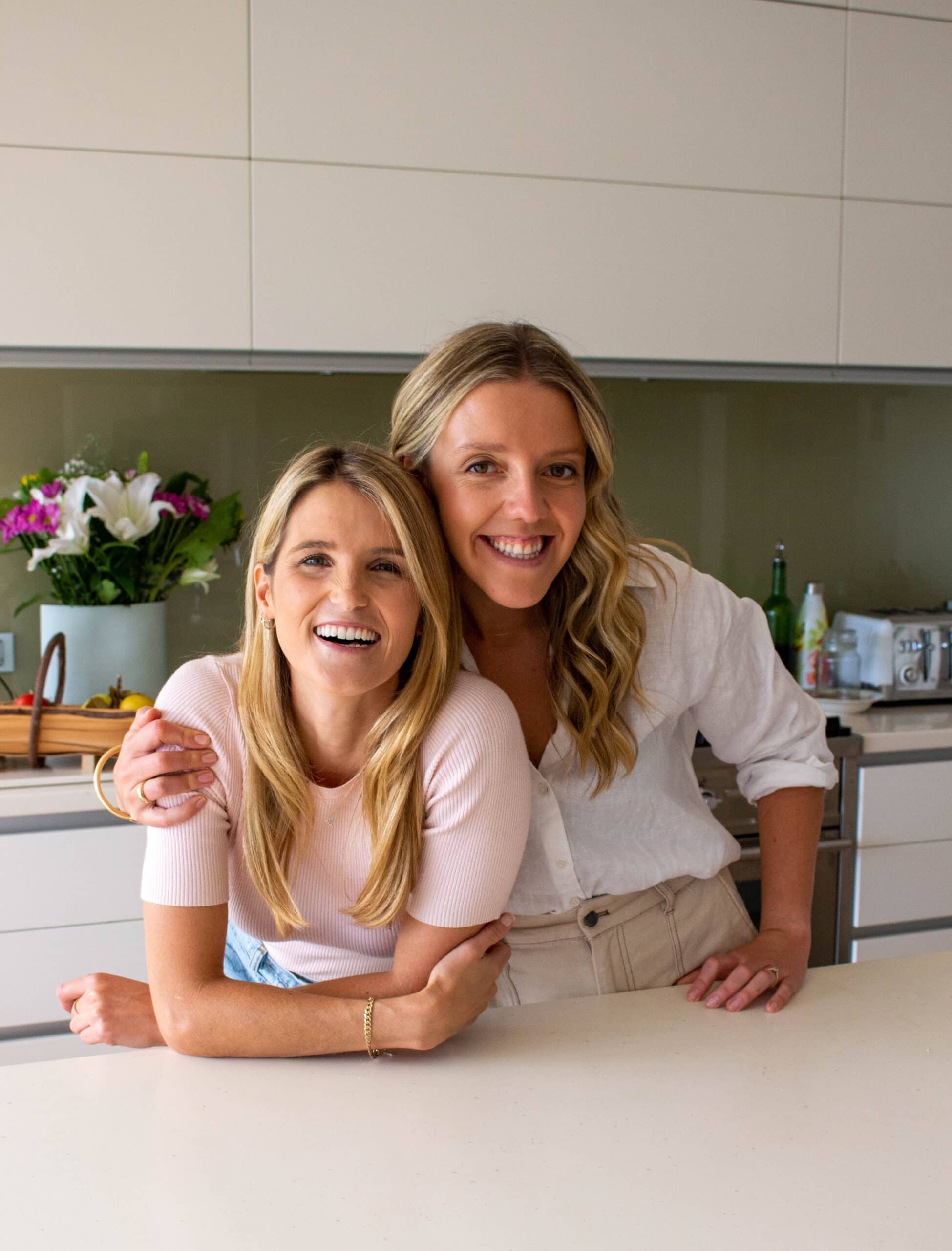 Anna and Alex are the smiling dietitian duo behind The Biting Truth and are leading Australian health and wellbeing experts. 
The team have a broad range of nutrition experience having worked in the fields of clinical dietetics, private practice, sports nutrition, gut health, IBS, corporate nutrition and paediatric nutrition. 
Anna and Alex founded The Biting Truth in 2015. They have a no-nonsense, fun, science-based approach to nutrition and wellness and a natural ability to translate complex science into simple, everyday messages. 
Their website, and Instagram and podcast are packed with practical advice, healthy recipes and ongoing motivation for people who want to eat right and feel their best. They work closely with business, schools and childcares to create tailored healthy eating programs.
Anna & Alex are regular guests in the media and have been on-air experts for Channel 7's Sunday Night Program, Channel 9's A Current Affair and Channel 10 News. They appear regularly across radio, online and print publications.