High School Nutrition Programs
Transforming the culture of food and nutrition through our school programs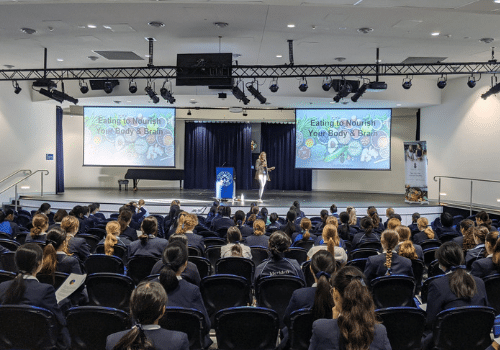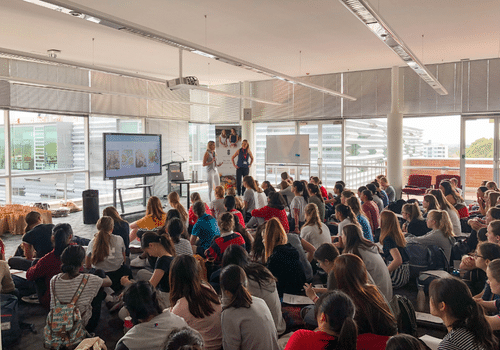 About Our Programs
Welcome to Australia's leading providers of high school nutrition programs.
At our company, we firmly believe that the health and wellbeing of young individuals are crucial to their overall growth and development. A fundamental part of this journey is fostering a positive relationship with their bodies, food, and physical activity. We are dedicated to assisting high schools in transforming how young minds perceive nutrition and their overall well-being.
Whether you require a one-off nutrition workshop to support your students' wellbeing or a comprehensive series of workshops, our team is here to fully support your school community.
Our practical and interactive nutrition programs are tailored for all year groups (7-12) and can be conducted in smaller classes or as whole year groups. Each workshop is conducted by our expert Accredited Practicing Dietitians, ensuring the highest quality of content delivery. Moreover, our sessions are rooted in scientific research and align with PDHPE/HPE curriculums across Australia.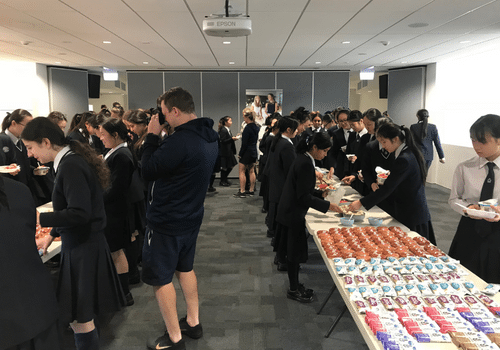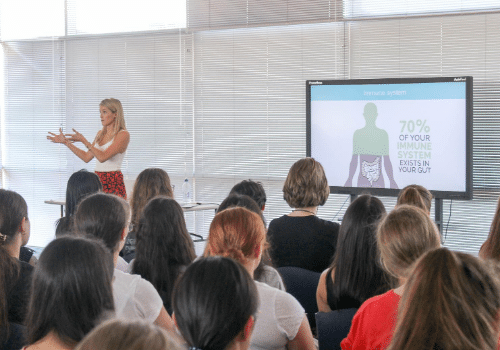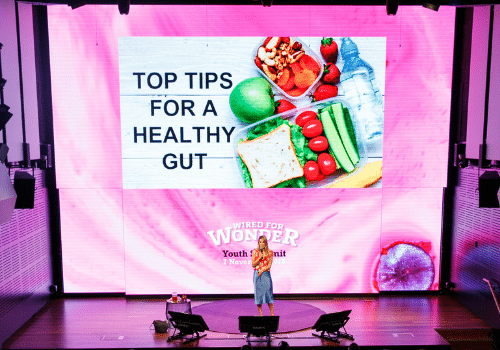 Boarding School Nutrition Program
We pride ourselves on partnering with boarding schools to deliver comprehensive and continuous nutrition support to students, staff, cooks, and families.
Through our interactive and inspiring nutrition workshops, we engage with different year groups, empowering students to make informed and health-conscious food choices. Our aim is to instill a sense of confidence and knowledge in each student, equipping them with the tools to lead a healthy lifestyle.
We understand the importance of a well-balanced and nourishing diet, especially in a boarding school setting. Therefore, we work closely with chefs and cooks to ensure that the food offerings not only meet necessary standards but also cater to the unique needs and requirements of all students.
To learn more about how our boarding school nutrition program can benefit your school community, click here. Together, let's pave the way to a healthier and happier future for your students!
High Schools We Work With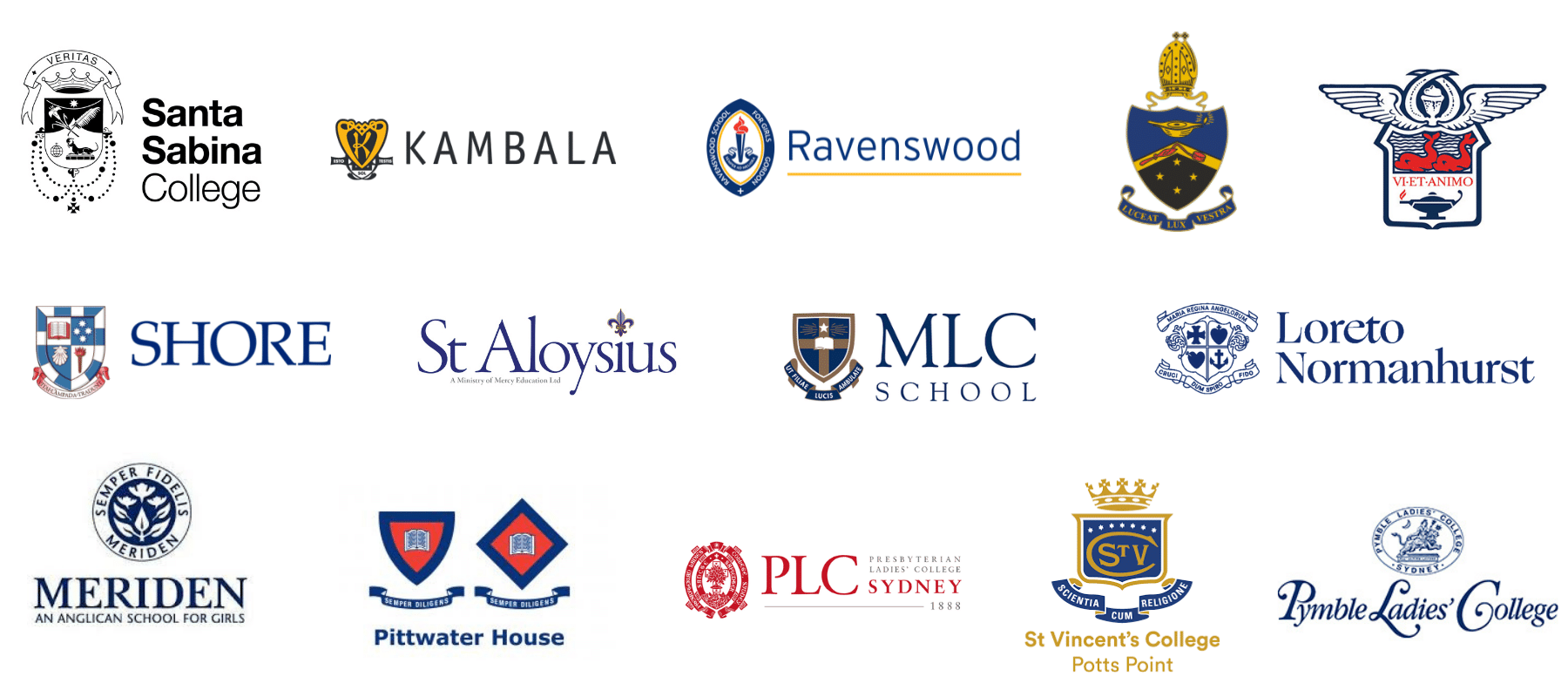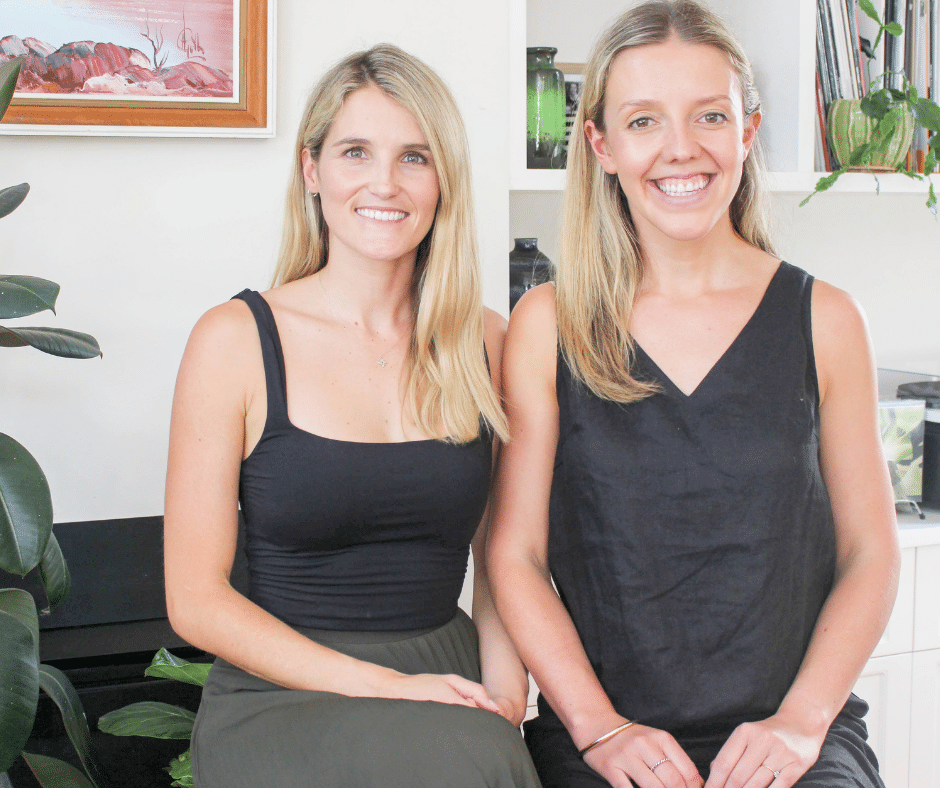 We're a team of Accredited Practising Dietitians based in Sydney, Australia.
Our mission is to empower young individuals with invaluable knowledge about nutrition, focusing on their overall wellbeing, body image, and body satisfaction. As the leading providers of high school nutrition programs across Australia, we are proud to collaborate with a large selection of Sydney's top high schools.
Our passion for nutrition education stems from both our personal experiences during high school and university, as well as our deep-rooted love for science. These factors have driven us to make a positive impact in the lives of young minds, guiding them towards healthier and happier choices.
Beyond our commitment to High School Nutrition Programs, we also operate a thriving nutrition clinic and collaborate with various businesses. You may have seen us as guests in the media, appearing across TV, radio, online, and print publications, where we actively share our expertise. Moreover, we manage a successful Instagram account, @thebitingtruth, where we engage and inspire our community with valuable nutrition insights.
Our dedication to promoting health and nutrition extends far beyond borders, and we take great pride in making a difference in the lives of young people and the wider community.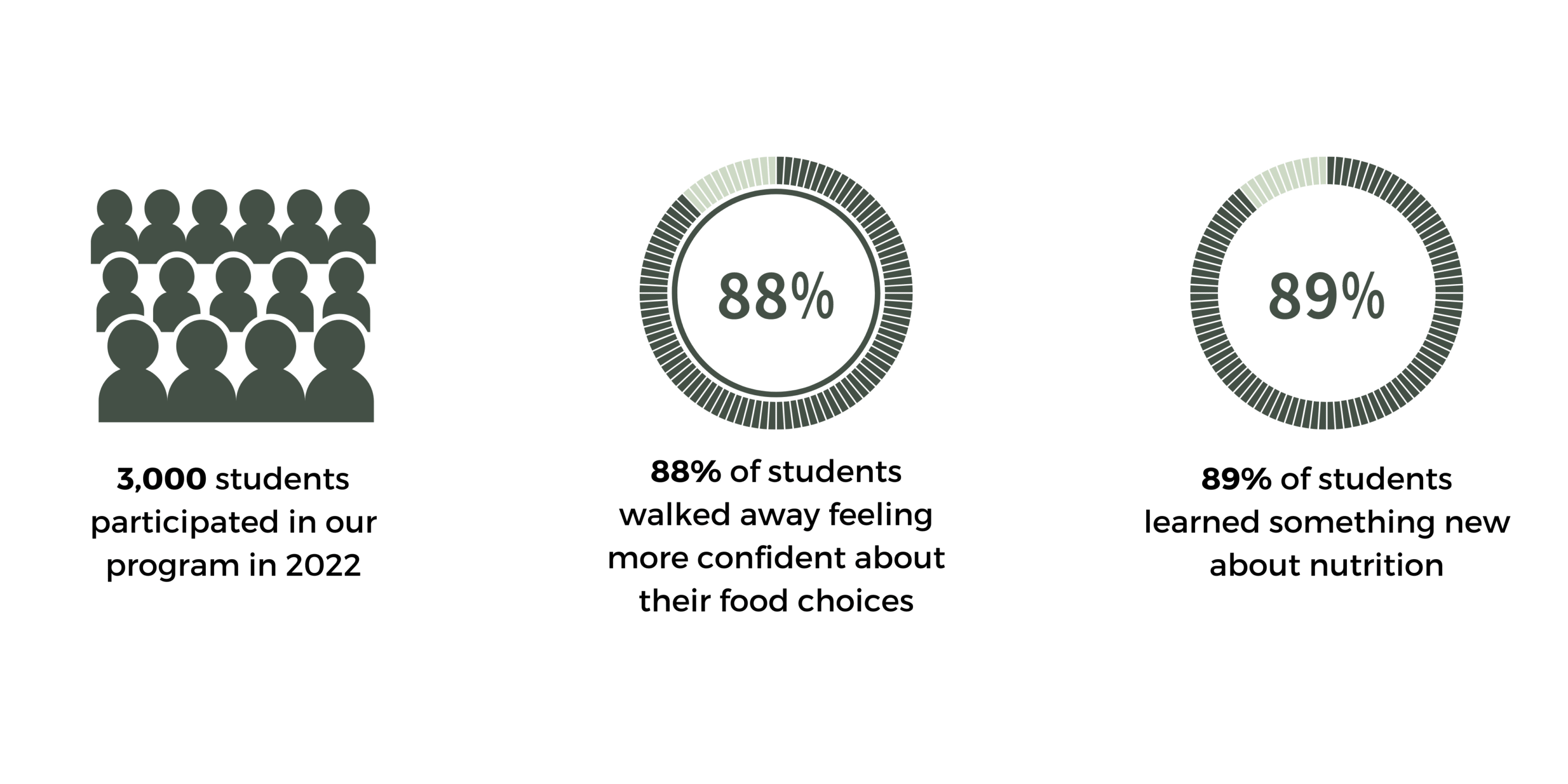 Want The Biting Truth at your school?
Please complete the form below and we'll send through our high school information pack.