High School Nutrition Programs
Our school programs strive to change the culture around nutrition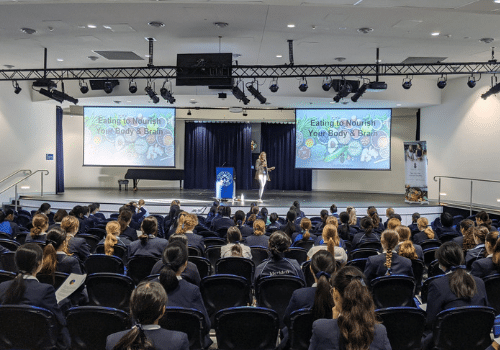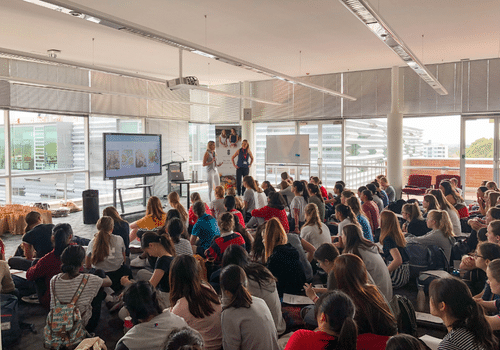 About Our Programs
We are Australia's leading providers of high school nutrition programs.
Health and wellbeing are paramount to a thriving young person. An important aspect of this is the relationship that they have with their body, food and physical activity. We support high schools to change the way young people think about nutrition and their bodies. 
Whether it's a one-off nutrition workshop to support your students wellbeing or a series of workshops, we are here to support your school community.
Our practical and interactive nutrition programs cater to all year groups (7-12) and can be run in smaller classes or as whole year groups. All workshops are delivered by one of our expert Accredited Practicing Dietitians. Sessions are science based and aligned with PDHPE/HPE curriculums across Australia.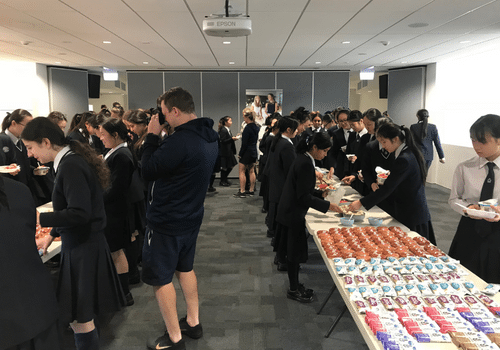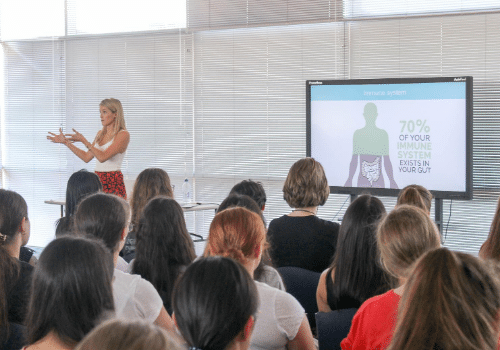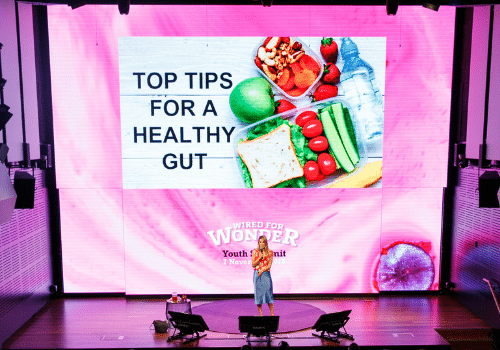 Boarding School Nutrition Program
Our team of dietitians partner with boarding schools to provide ongoing nutrition support to students, staff, cooks and families.
We run interactive nutrition workshops with different year groups so students can be inspired and empowered to make the best food choices for their health. We also work closely with chefs and cooks to ensure the food offering meets necessary standards and is optimising the needs and requirements of all students.
To find out more about our boarding school programs, click here.
High Schools We Work With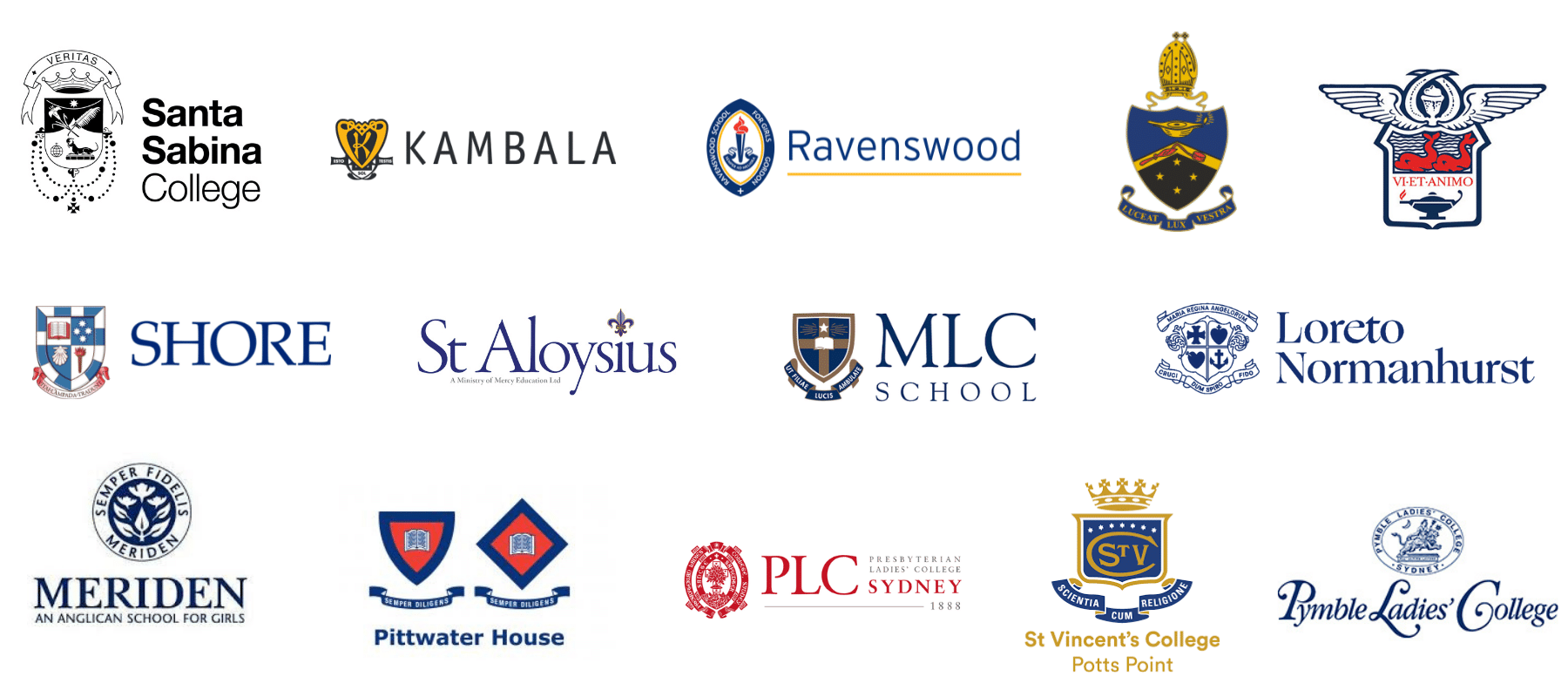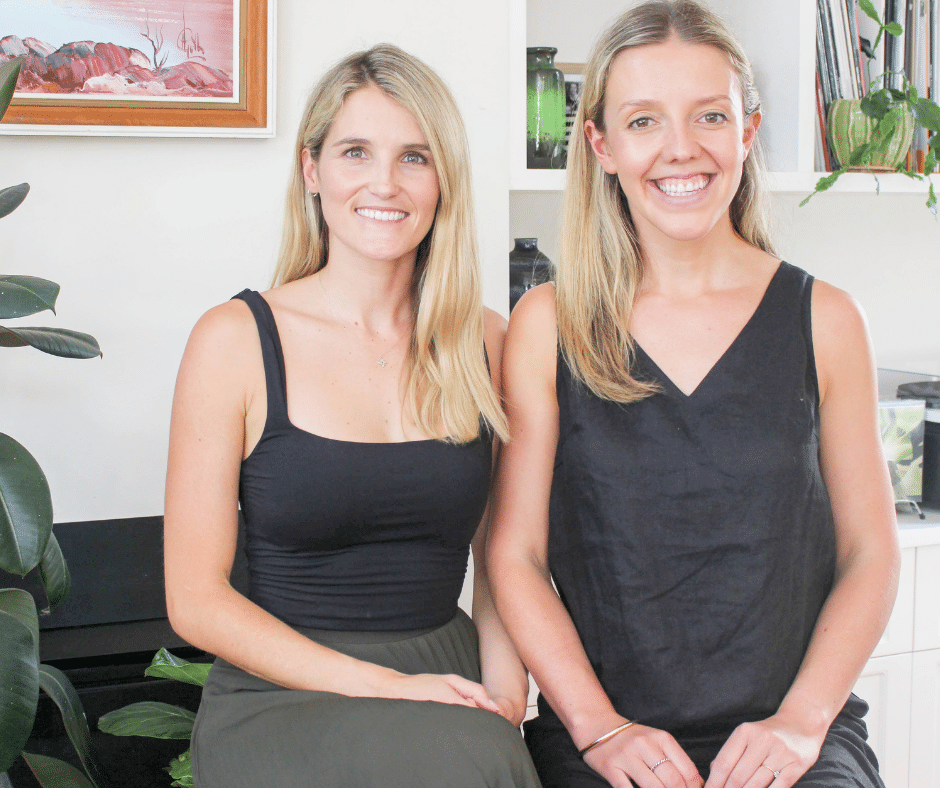 We're a team of Accredited Practising Dietitians based in Sydney, Australia. We are passionate about empowering young people with knowledge about nutrition, particularly as it relates to their overall wellbeing, body image and body satisfaction. We are leading providers for high school nutrition programs in Australia and work with a selection of Sydney's top high schools.
Our passion for nutrition education was born out of ours and our peers lived experiences during high school and university – as well as our love for science.
When we're not delivering our High School Nutrition Programs in schools around Australia, we run a busy nutrition clinic, work with businesses and regularly appear as guests in the media and appear across TV, radio, online and print publications. We also run a successful Instagram account @thebitingtruth.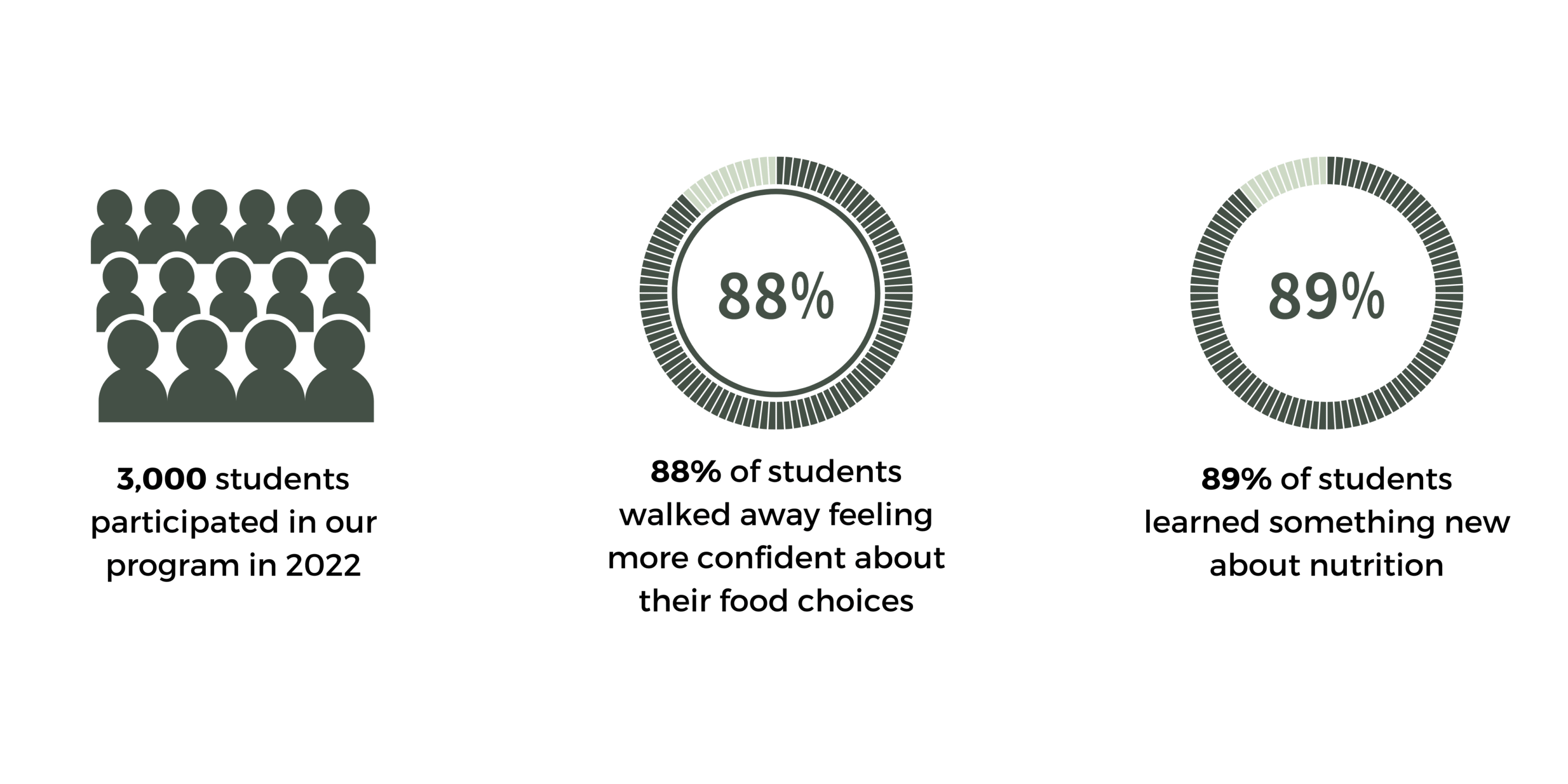 Want The Biting Truth at your school?
Please complete the form below and we'll send through our high school information pack.