High School Nutrition Programs
We are a team of Dietitians who work with high schools to promote healthy eating and ensure students, staff and families have the best possible nutrition support.
Our high school nutrition programs focus on positive food and lifestyle habits and their impact on sleep, energy, mental health and wellbeing.
Nutrition Workshops
All sessions are engaging, practical and designed to empower young people to make changes to their lifestyle. We offer workshops and presentations for small class sizes and whole year groups depending on your needs and preferences. All workshops are run by Accredited Practising Dietitians and range from 30 – 90 minutes in length. We can design bespoke sessions to meet the needs of your school and to align with the curriculum.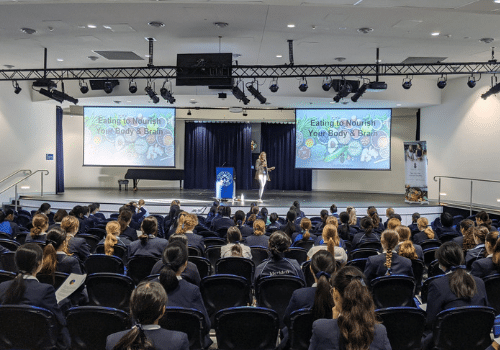 Year 7 & 8
Highlights how important good nutrition is during early adolescence to fuel the brain and body to become the best versions of themselves.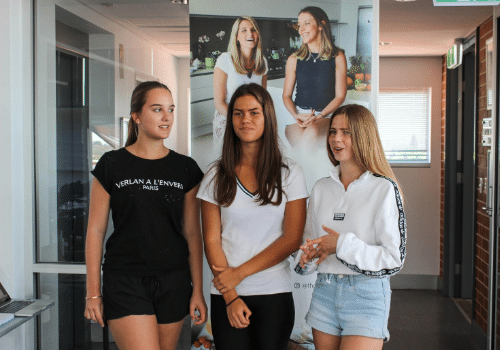 Year 9 & 10
Focuses on separating nutrition fact from fiction and highlights the need for students to be skeptical about what they read and hear in the media. It is so important teens do not get swept up in the abundance of nutrition fads and that they eat to support their bodies and changing hormones.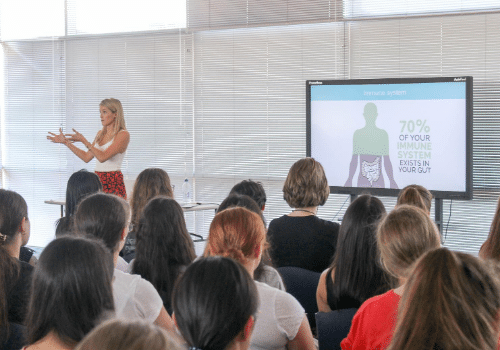 Year 11 & 12
Good nutrition underpins physical and mental performance and is essential for students embarking on their HSC. This session will explore key nutrients in food and students will learn how certain foods can help to improve their energy levels and boost mental performance.
High Schools We Work With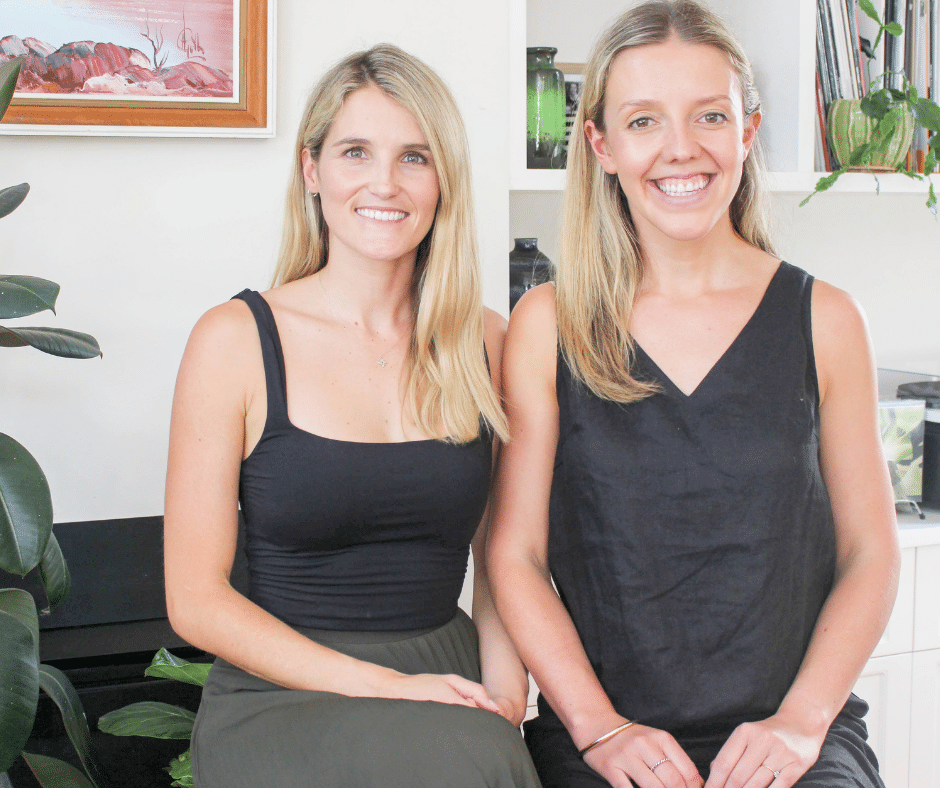 The Biting Truth are a team of trusted childhood nutrition consultants and Accredited Practising Dietitians. We have a no-nonsense, science based approach to nutrition and wellness. Anna and Alex are regular guests in the media and appear across TV, radio, online and print publications. They also run a successful Instagram account @thebitingtruth.
We work with early learning centres, primary schools and high schools to design bespoke nutrition programs. Our programs are designed to increased children's knowledge and understanding about nutrition and healthy eating so they can optimise their long term health and wellness. We support families so they can feel more confident when ti comes to their families health.
Interested in working with us?
Please complete the form below and we'll be in touch.
Popular Nutrition Articles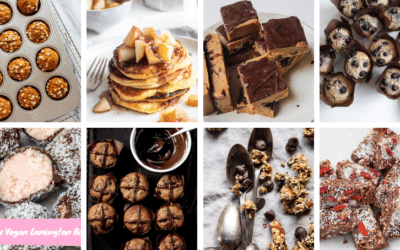 8 delicious treat recipes from a selection of our favourite health/recipe influencers. Highly recommend giving these ones a go!
read more