High School Nutrition Program
Having a solid healthy foundation is critical for young people.
The Biting Truth Nutrition Program is changing the way young people think about nutrition and their bodies.
We bring evidence-based curriculum aligned programs to your school.
Send us an enquiry today (& receive info pack)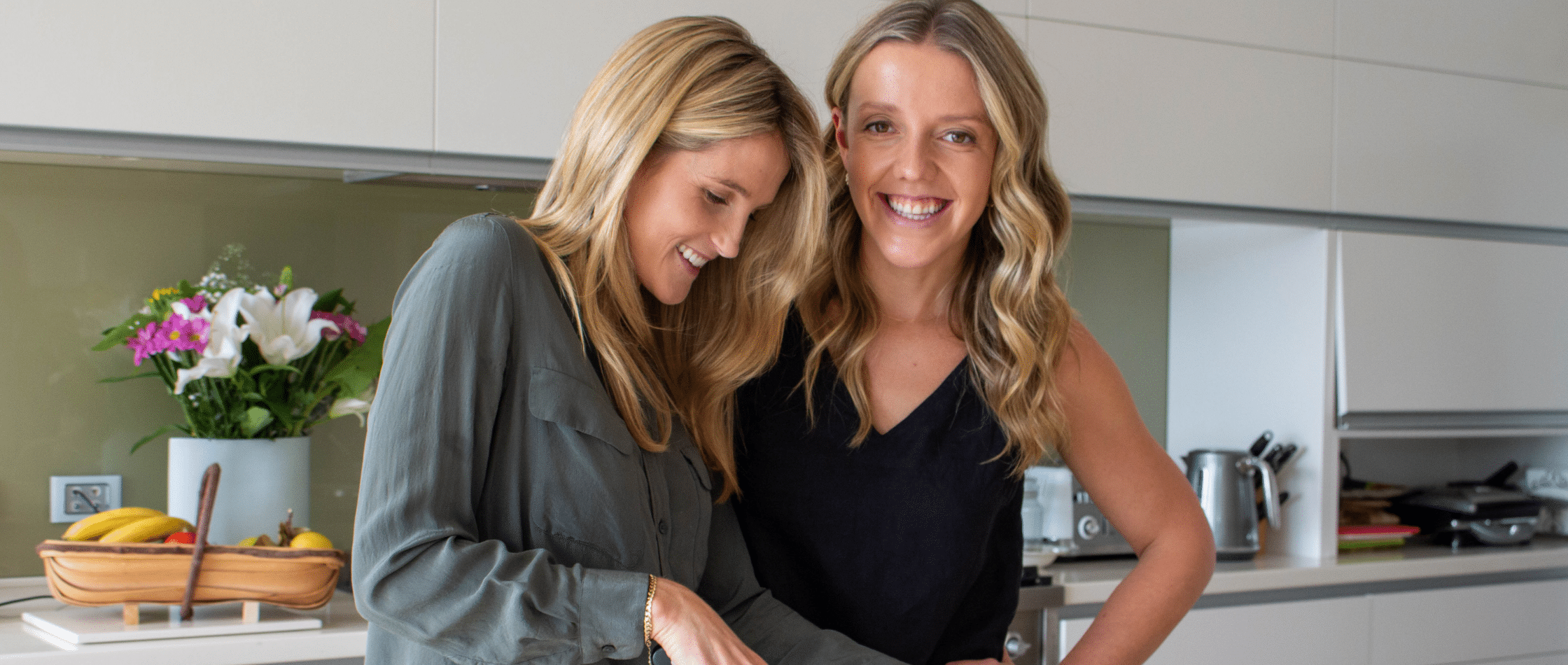 High School Nutrition Program Outline
The Biting Truth Nutrition Program empowers high school students to optimise their wellbeing through TWO curriculum-aligned workshops that are fun and interactive.
These workshops are delivered by one of our Accredited Practicing Dietitians either face-to-face or via digital platform. Sessions are age appropriated and aligned with PDHPE/HPE curriculums across Australia. The first session in the program is designed to students in Year 9 or 10 and the second session is delivered to students in Year 11 or 12.
Session 1: Building Teens with Nutrition Confidence
Session 1 is recommended for : Years 9 or 10
Modules covered:
What does a balanced diet actually look like? How can young people achieve balance in their food choices?
Where do treats fit into a healthy balanced diet? How can students enjoy their favourite foods without feeling guilty or shame?
Where does snacking fit in? How can young people make healthy snack choices.
Introduction to the importance of nourishing a healthy gut.
Empower students to understand food and nutrition labels. How can students decipher food and nutrition claims at the supermarket?
Platforms such as Facebook, Instagram, Tik Tok are now cemented into our lives. How can young people navigate these spaces safely, and be more skeptical about nutrition information they see online.
Empower students to recognise traits of both healthy and unhealthy relationships with food and their bodies.
Session 2: Nutrition Habits to Inspire & Empower Good Health
Session 2 is recommended for: years 11 or 12
Modules covered:
How can food choices impact brain functioning and mood?
Why is the gut considered to be the second brain? What can young people do to look after their gut and understand the gut brain connection?
What is the relationship between nutrition and sleep? How can young people make food choices to support healthy sleep habits?
How can young people understand marketing and nutrition claims on products?
Where does Alcohol and Caffeine fit in? Empower students to make smart choices for their bodies.
What are the risks associated with following nutrition advice from celebrities and influencers? Connecting students with reliable, science based advice.
What do people in the blue zones eat? How can young people learn from the way these people eat?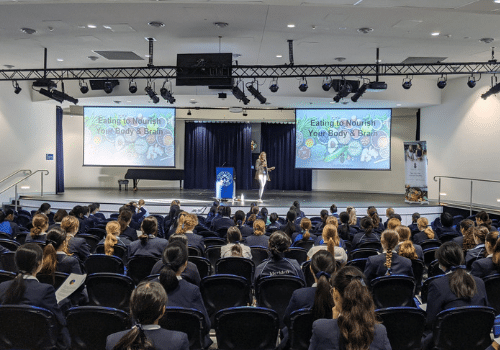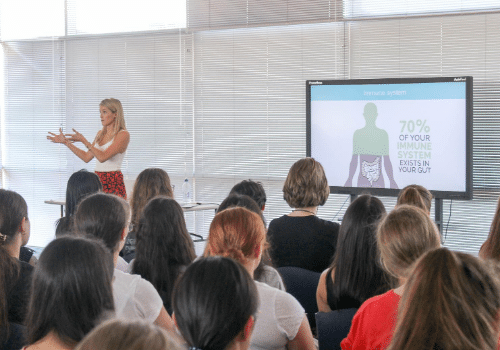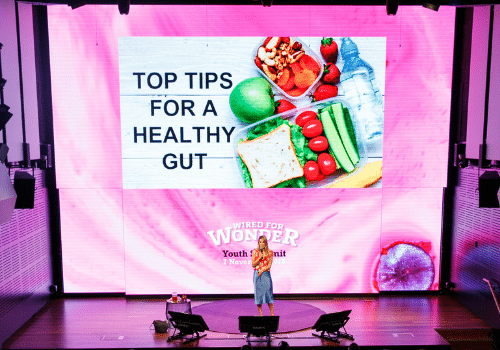 Boarding School Nutrition Program
Our team of dietitians partner with boarding schools to provide ongoing nutrition support to students, staff, cooks and families.
We run interactive nutrition workshops with different year groups so students can be inspired and empowered to make the best food choices for their health. We also work closely with chefs and cooks to ensure the food offering meets necessary standards and is optimising the needs and requirements of all students.
Please get in touch to find out more about our programs for boarding schools.
High Schools We Work With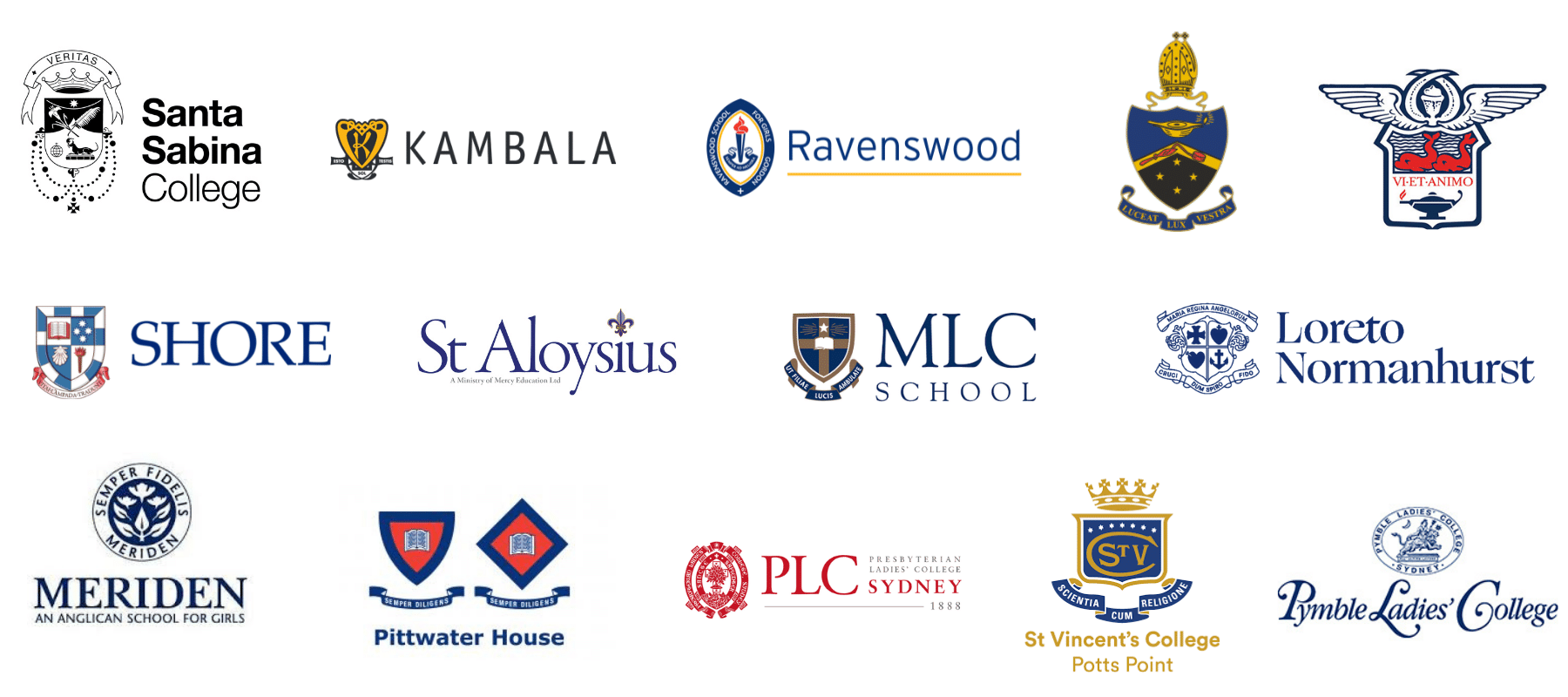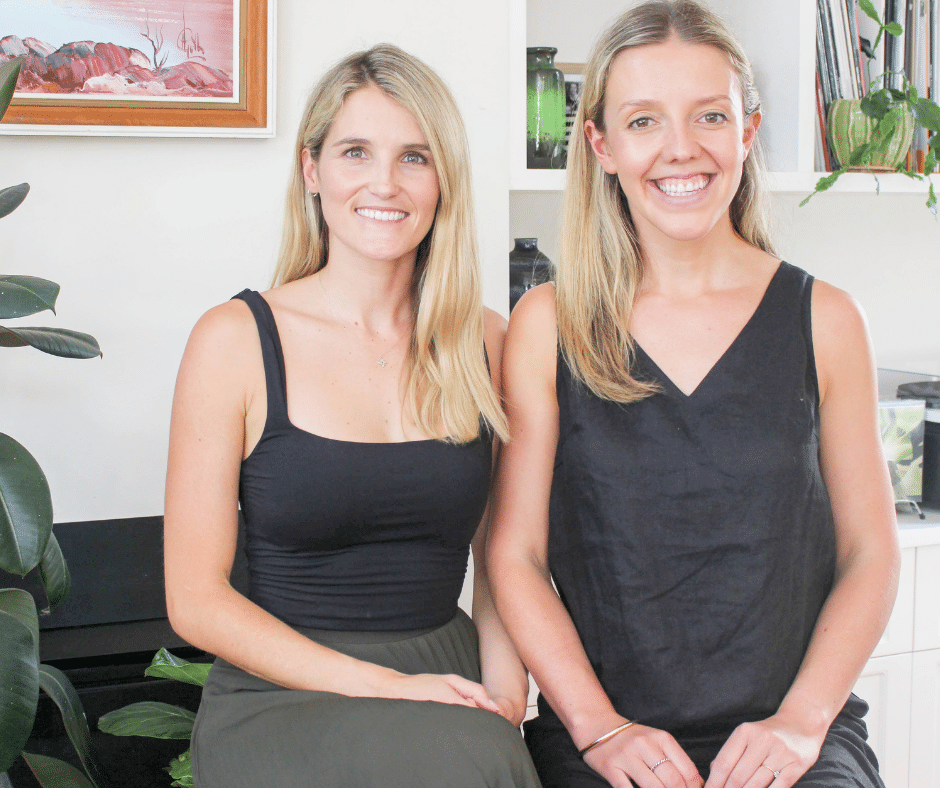 We're Anna and Alex, Accredited Practising Dietitians and Co-Founders of The Biting Truth. We are passionate about empowering young people with knowledge about nutrition, particularly as it relates to their overall wellbeing, body image and body satisfaction.
Our passion for nutrition education was born out of ours and our peers lived experiences during high school and university – as well as our love for science.
When we're not delivering our High School Nutrition Programs in schools around Australia, we run a busy nutrition clinic, work with businesses and regularly appear as guests in the media and appear across TV, radio, online and print publications. We also run a successful Instagram account @thebitingtruth.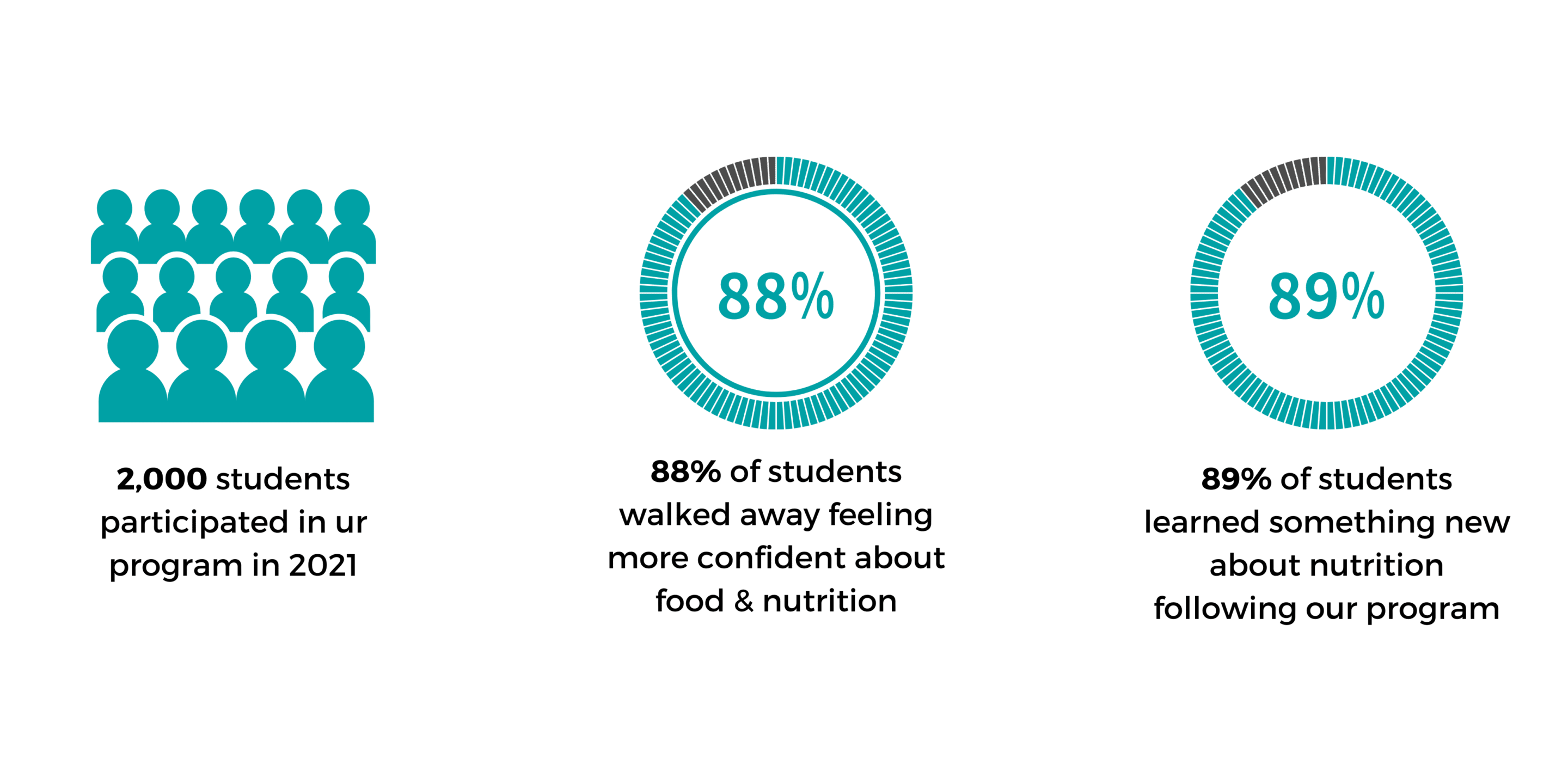 Interested in working with us?
Please complete the form below and we'll send through our high school information pack.
Popular Nutrition Articles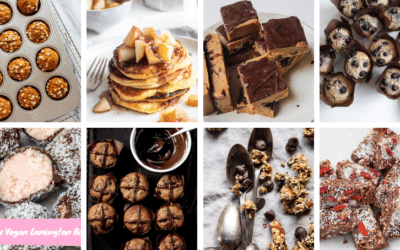 8 delicious treat recipes from a selection of our favourite health/recipe influencers. Highly recommend giving these ones a go!
read more