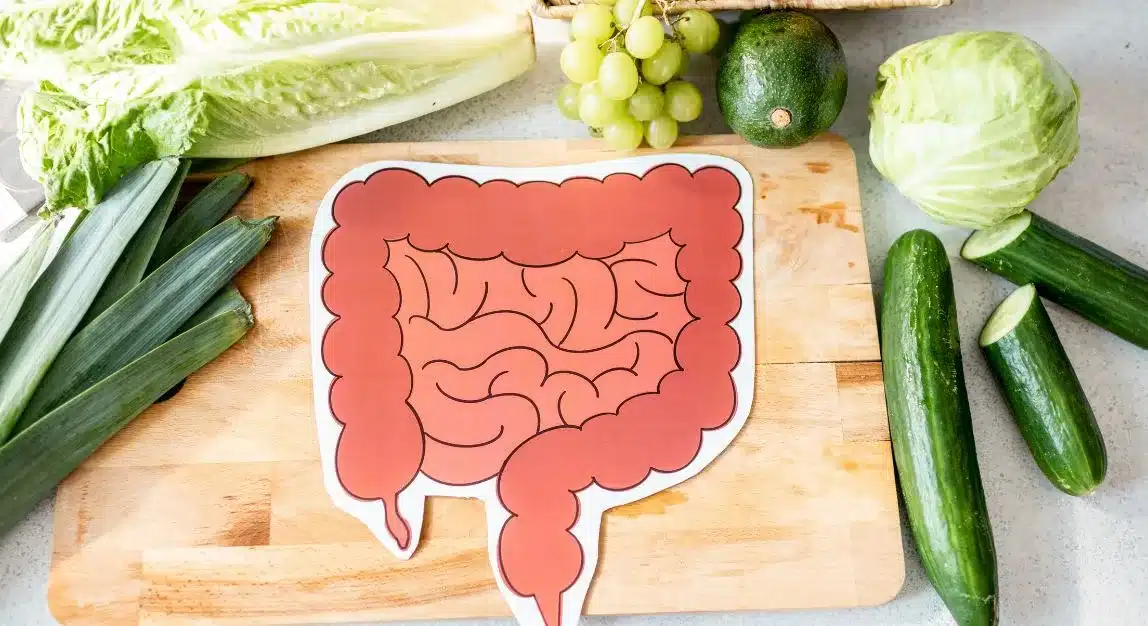 When it comes to changing the way we eat, access and budget is just as important as knowledge.
But don't let that get in the way of you looking after your gut! 
We can all benefit from eating more plants and there are hundreds of different types out there that should be celebrated – across fruits, veg, wholegrains, legumes, nuts and seeds, herbs and spices.
Sure, there are pricey veg shops, but they're absolutely not essential.
Here are our top tips:
Tweak the recipes based on what you have – don't let a few ingredients stop you from making a dish. Whether it's a soup, stir-fry, casserole, curry – work with what you've got!
Make the most of in-season fruit and veg. How do you know? They're usually the cheaper ones or are on special.
Consider bulk buying some of your pantry staples: a diverse range of wholegrains, legumes, nuts, seeds. Stock up on tins!
Have a go at growing your own fresh herbs – or even some veggies if you have any outdoor space! Some of the easier herbs to grow include parsley, mint, basil, thyme and chives.
Frozen veggies are underrated – they're a great cost-effective option and nutritionally are pretty much on-par with fresh vegetables.
Cook in batches and freeze half the portion – most fruit and vegetables last several months in the freezer.
Prep your own snacks, like homemade crackers and hummus, savoury muffins – super easy to make for a fraction of the price.