Healthy Eating Workplace Challenge
Support Your employees' health & wellbeing.
Boost health and improve productivity.
Designed by Accredited Practising Dietitians.
What is the Healthy Eating Workplace Challenge?
Fun, Engaging & Effective!
Science-based
Cutting edge nutritional information
Interactive and fun
Enables behaviour change
Improves team morale
Can be done from anywhere at anytime
Entirely online
Boost energy, vitality, immunity, performance and reduce disease risk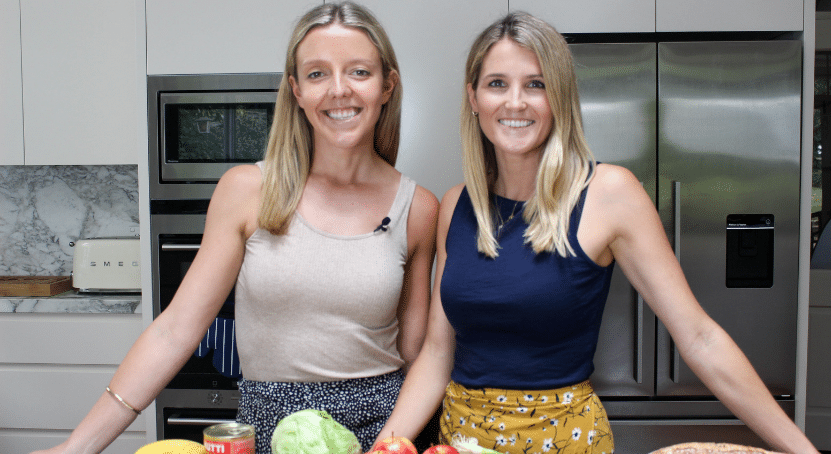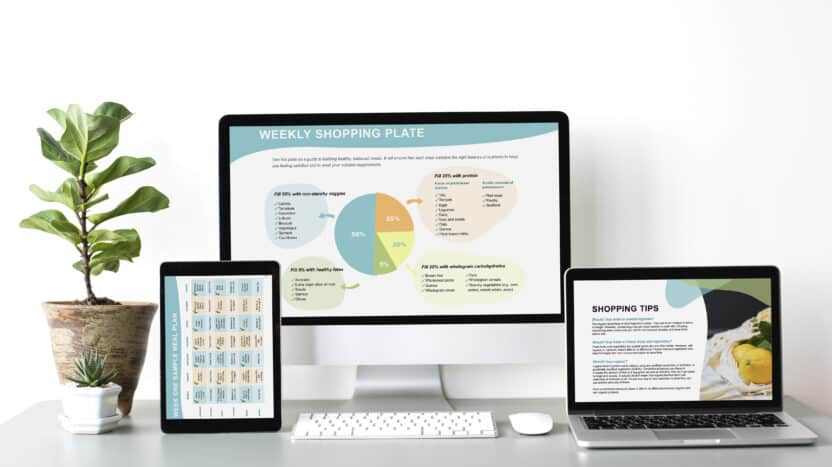 What Some of Our Clients Have to Say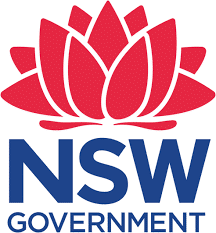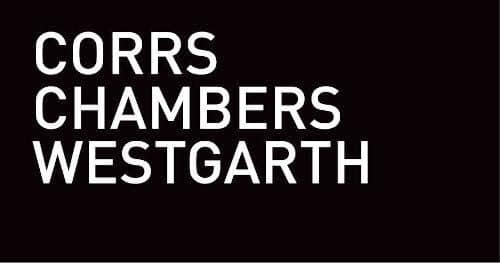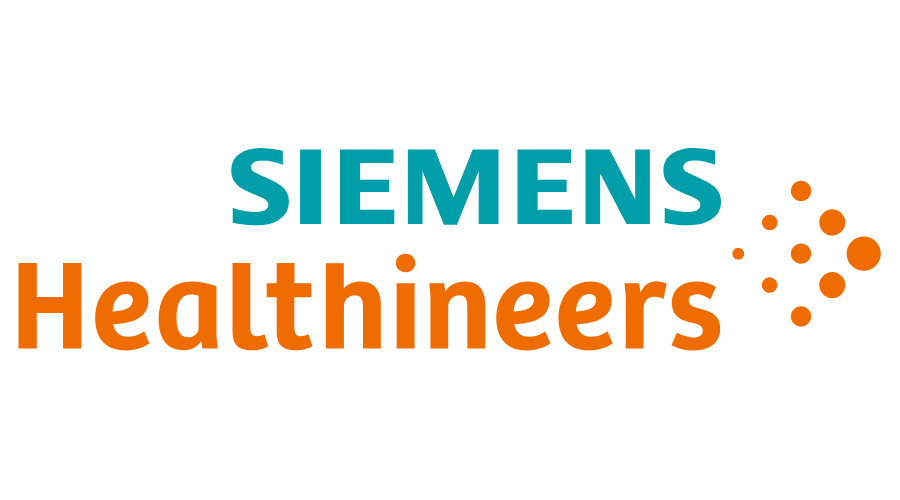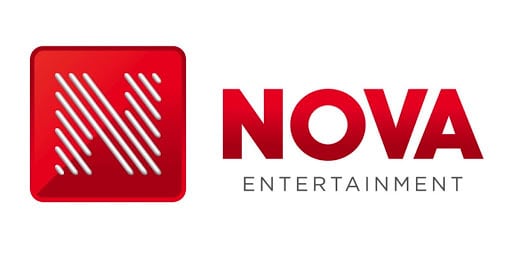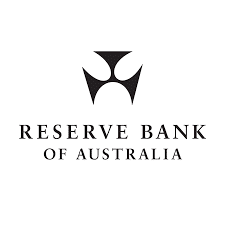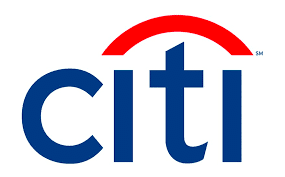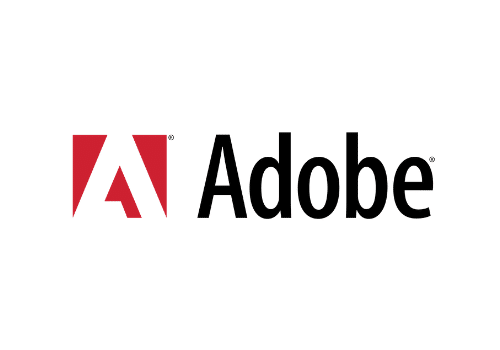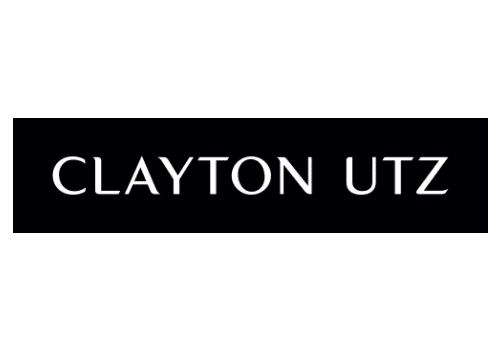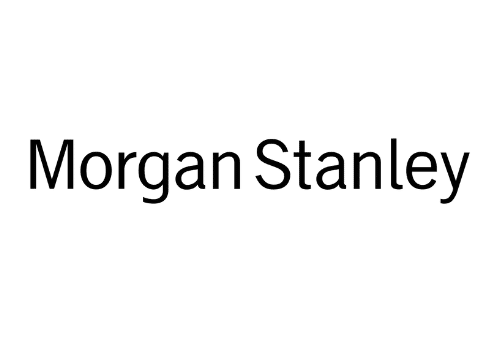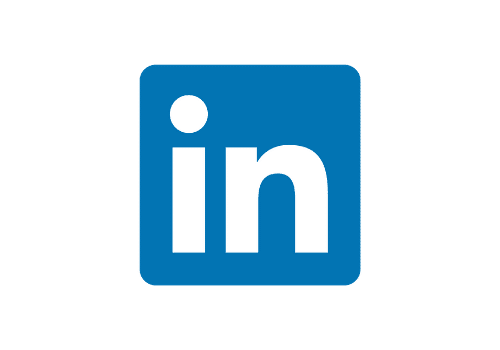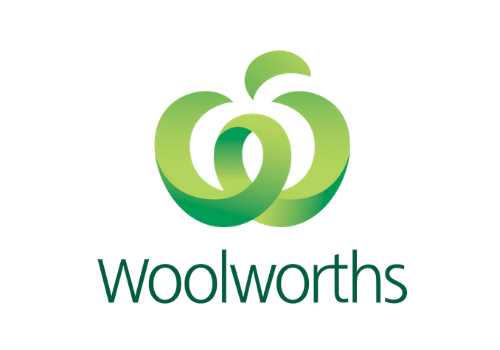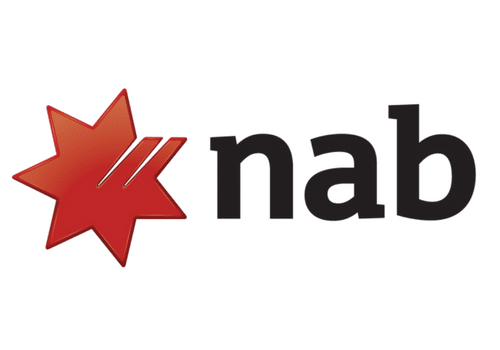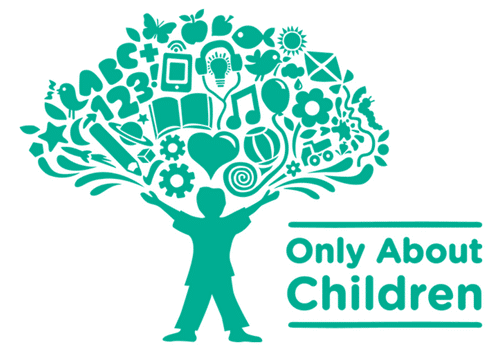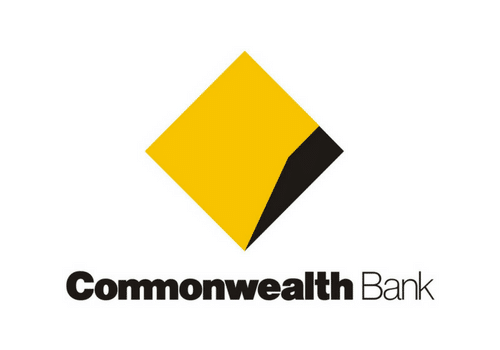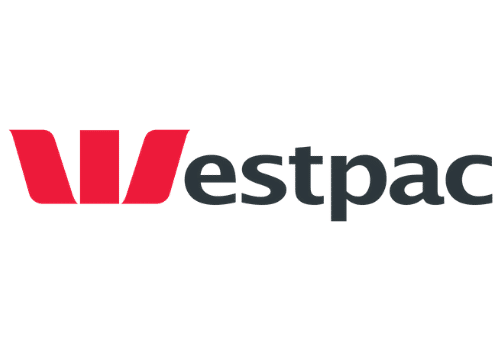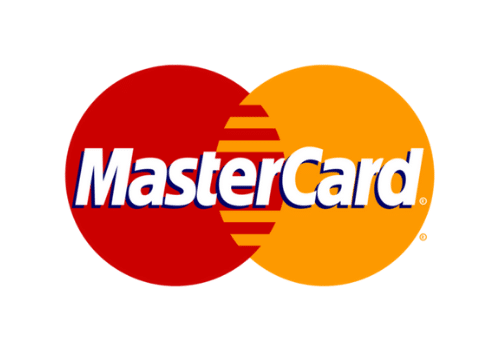 Benefits of the Challenge
Employee benefits:
Improved overall health and wellbeing
Enhanced energy levels and mental health
Increased alertness and concentration among employees
A deepening understanding of nutrition
Empowered to make changes to their life
Connectedness with other employees
Workplace benefits:
Increased team morale
Increased resilience to stress
Increased motivation, satisfaction and workplace engagement
Improve the culture of the organisation and retain existing employees.
Reduced costs associated with absenteeism, presenteeism, disability and workers' compensation.
Improve organisation's image, attract talented employees and fulfil corporate social responsibility.
Challenge Overview
Over the course of four weeks, employees will feel supported and motivated via online tools and resources as well as ongoing encouragement from our team of dietitians.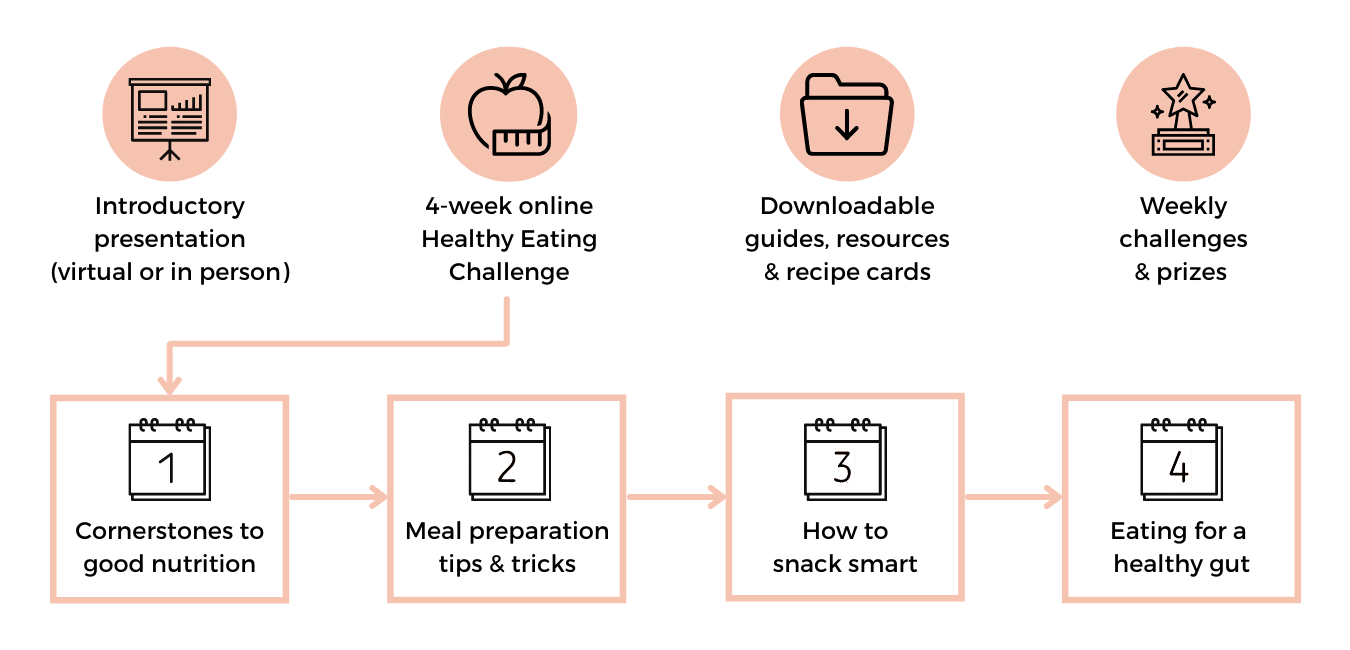 Enquire About the Challenge!
Please complete the form below and we'll be in touch.
FAQs
Send us an email at info@thebitingtruth.com to find out the costs invovled in the challenge. We have made it as affordable as possible to make this challenge achievable for all.
There is no limit on the number of employees who can take part in the challenge.
The challenge content will be emailed to participants over a four week period. The introductory presentation can take place either virtually or in person.
While it is not a weight loss challenge, if you follow the advice provided over the four weeks and take part in the weekly challenges it is likely you will see weight loss as a result.