Childcare Nutrition Support
Leading Australian providers for holistic nutrition support to child care centres.
Good nutrition during early childhood plays a significant part in developing healthy eating habits and attitudes. It is also key to support optimal growth, development and overall health. 
Lead the way in childhood nutrition and positivity impact the health and wellbeing of children in your care for the long-term.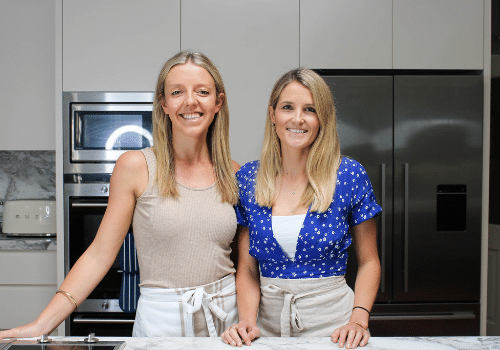 Nutrition Advisors
The Biting Truth can partner with you centre to provide ongoing nutrition support.
Nutritional resources and support for cooks, educators and families.
Individualised care for children.
Menu support.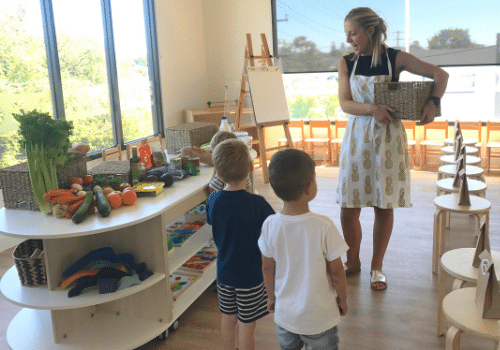 Menu Plans
Design bespoke menus to suit the needs of your centre.
Exceeds Australian Dietary Guidelines and long day care requirements.
Ability to advertise the menus as 'dietitian-designed'.
Allergy and intolerance support and information provided.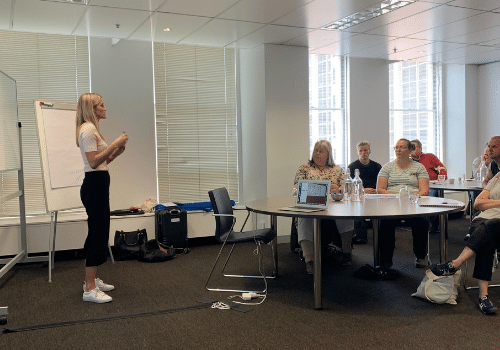 Parent Nutrition Seminars
Provides practical, science-based advice about childhood nutrition.
Sessions range from 30 – 60 minutes and covers a range of topics such as:
> Infant nutrition
> Introduction to solids
> Toddler nutrition
> Raising healthy eaters
> Tips for fussy eaters
> Food allergy and intolerance
Why is Nutrition Important During Child Care?
The early childhood years are a critical time for experiencing new foods and developing eating behaviours and food preferences. Early childcare settings play an important role in exposing children to a variety of nutritious foods and promoting healthy lifelong eating habits. In the early years, children grow and develop more than at any other life stage, so good nutrition is key to support optimal growth, development and overall health. 
Sadly, many children aren't getting enough of what they need and are getting too much of what they don't need. A few scary statistics:
40% of Australian children do not meet the guidelines of fruit intake

8 out of 10 children do not eat the recommended serves of vegetables per day.

In the past decade, the prevalence of overweight and obesity has more than doubled.
It is a complex issue with many possible solutions, but one of the simplest ways to address it right now is through optimal nutrition.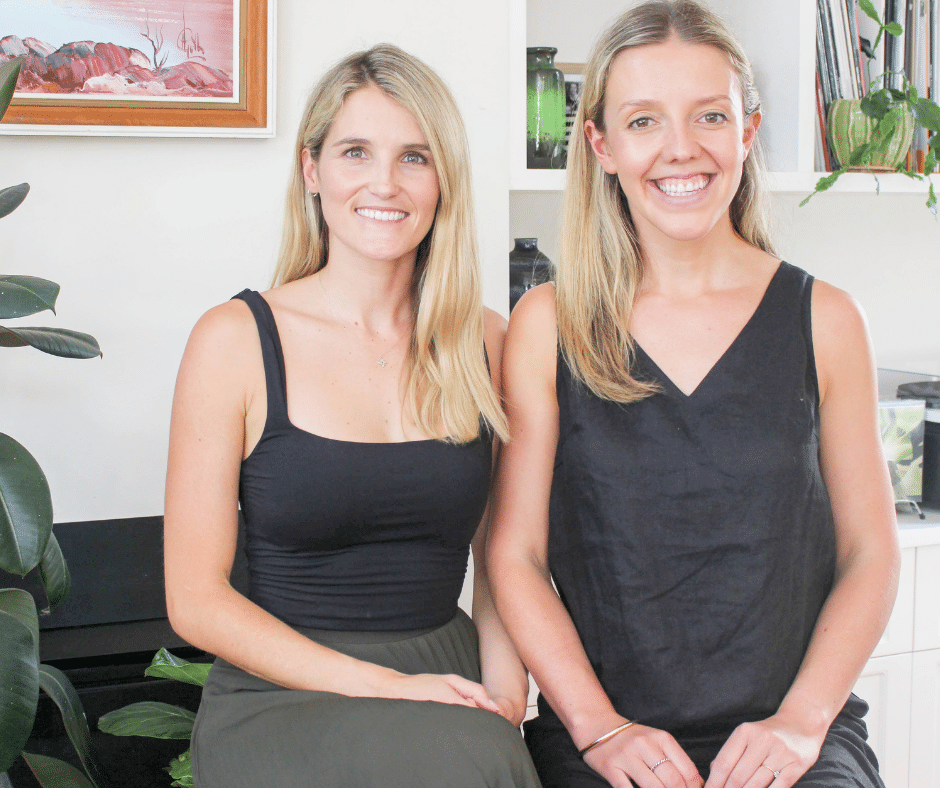 The Biting Truth are a team of trusted childhood nutrition consultants and Accredited Practising Dietitians. We have a no-nonsense, science based approach to nutrition and wellness. Anna and Alex are regular guests in the media and appear across TV, radio, online and print publications. They also run a successful Instagram account 
@thebitingtruth
.
We work with early learning centres, primary schools and high schools to design bespoke nutrition programs. Our programs are designed to increased children's knowledge and understanding about nutrition and healthy eating so they can optimise their long term health and wellness. We support families so they can feel more confident when ti comes to their families health.
Interested in working with us?
Please complete the form below and we'll be in touch.