Boarding School Nutrition Program
Supporting the entire boarding community – students, staff, cooks and families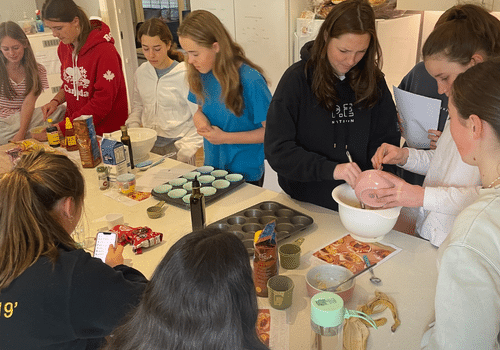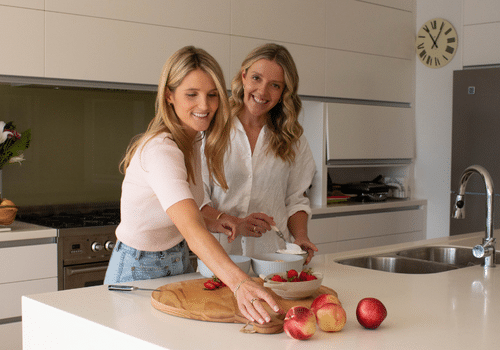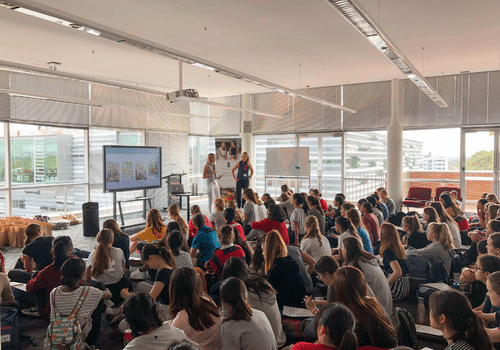 The Biting Truth's Boarding School Program
We partner with boarding schools to to provide ongoing nutrition support to students, staff, cooks and families.
Our programs are interactive and educational and build on knowledge the students learn at school. The program works to develop confidence and competence in the kitchen and in making decisions when it comes to diet. All workshops are delivered by one of our Accredited Practicing Dietitians. We have a selection of packages available and can also provide customised packages to suit your schools specific needs. We also work closely with chefs and cooks to ensure the food offering meets necessary standards and is optimising the needs and requirements of all students.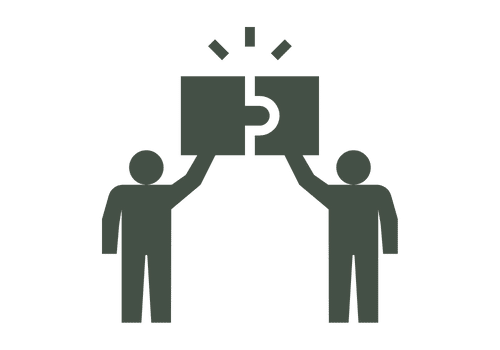 Trusted Nutrition Advisors
The Biting Truth's team of dietitians will serve as trusted advisors with your school over a school year. This will enable an objective, external sounding board to be accessed without restriction. For example, on matters related to individual dietary behaviours/concerns, food allergies and intolerances, family concerns.
Includes selection of nutrition-related resources to be shared with the boarding school and students.
Nutrition Seminars & Cooking Workshops
Workshops build on student's current level of nutrition knowledge and help them apply this in practical and relevant ways. Students will feel empowered to make positive dietary choices for themselves and more confident navigating the nutrition world. Workshops are an opportunity for students to interact closely with a qualified dietitian and ask any nutrition related questions they have.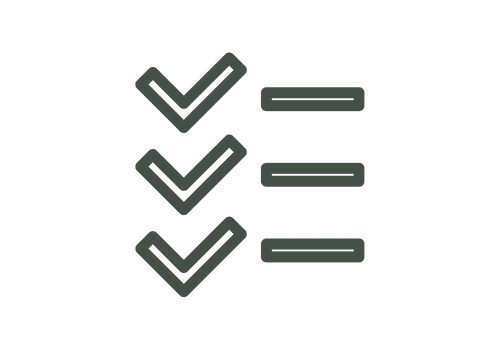 Menu Reviews & Support
The Biting Truth's team of dietitians work closely with your chefs and staff to review and assess your menu to ensure it meets necessary standards and is optimising the needs and requirements of all students.
High Schools We Work With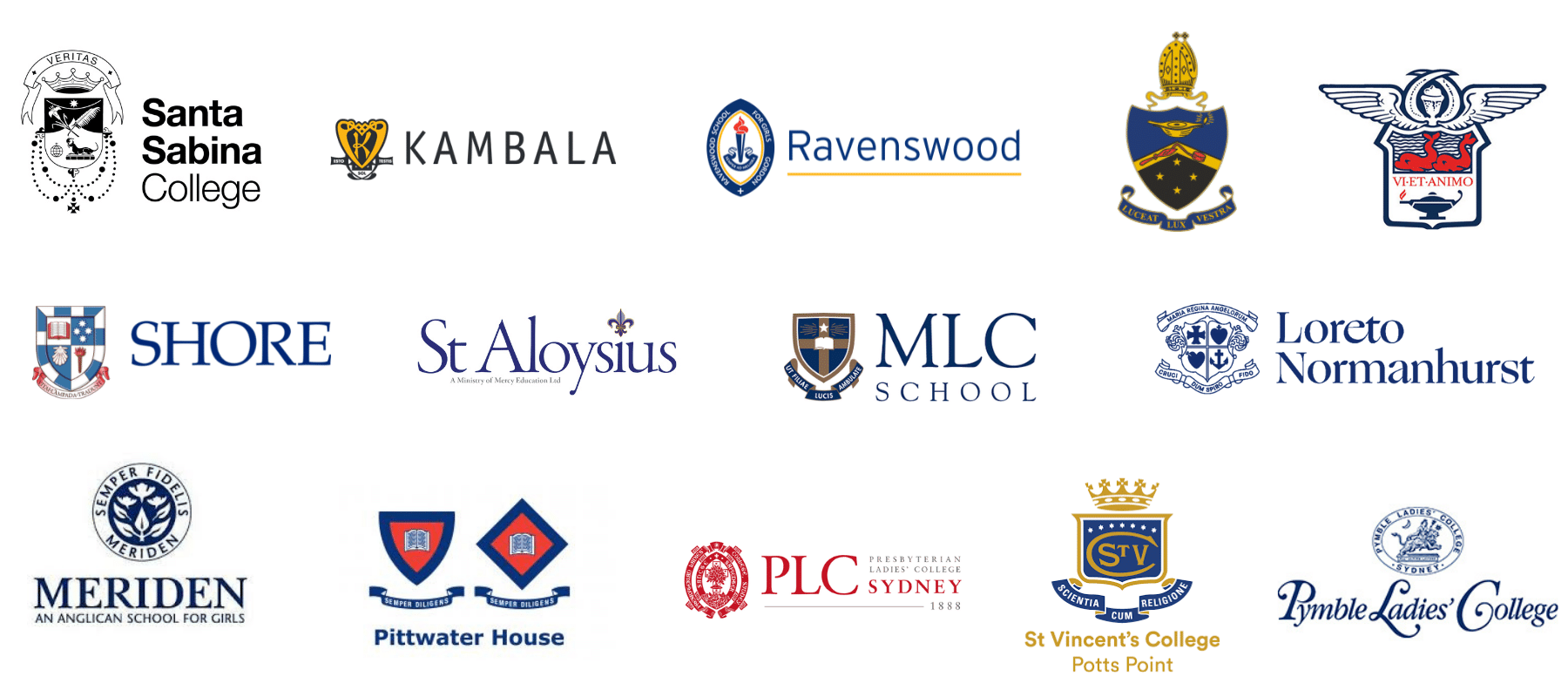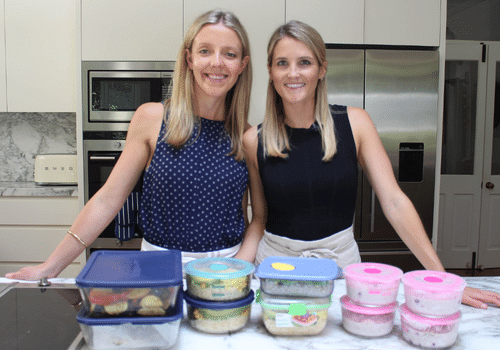 We're Anna and Alex, Accredited Practising Dietitians and Co-Founders of The Biting Truth. We are passionate about empowering young people with knowledge about nutrition, particularly as it relates to their overall wellbeing, body image and body satisfaction.
Our passion for nutrition education was born out of ours and our peers lived experiences during high school and university – as well as our love for science.
When we're not delivering our High School Nutrition Programs in schools around Australia, we run a busy nutrition clinic, work with businesses and regularly appear as guests in the media and appear across TV, radio, online and print publications. We also run a successful Instagram account @thebitingtruth.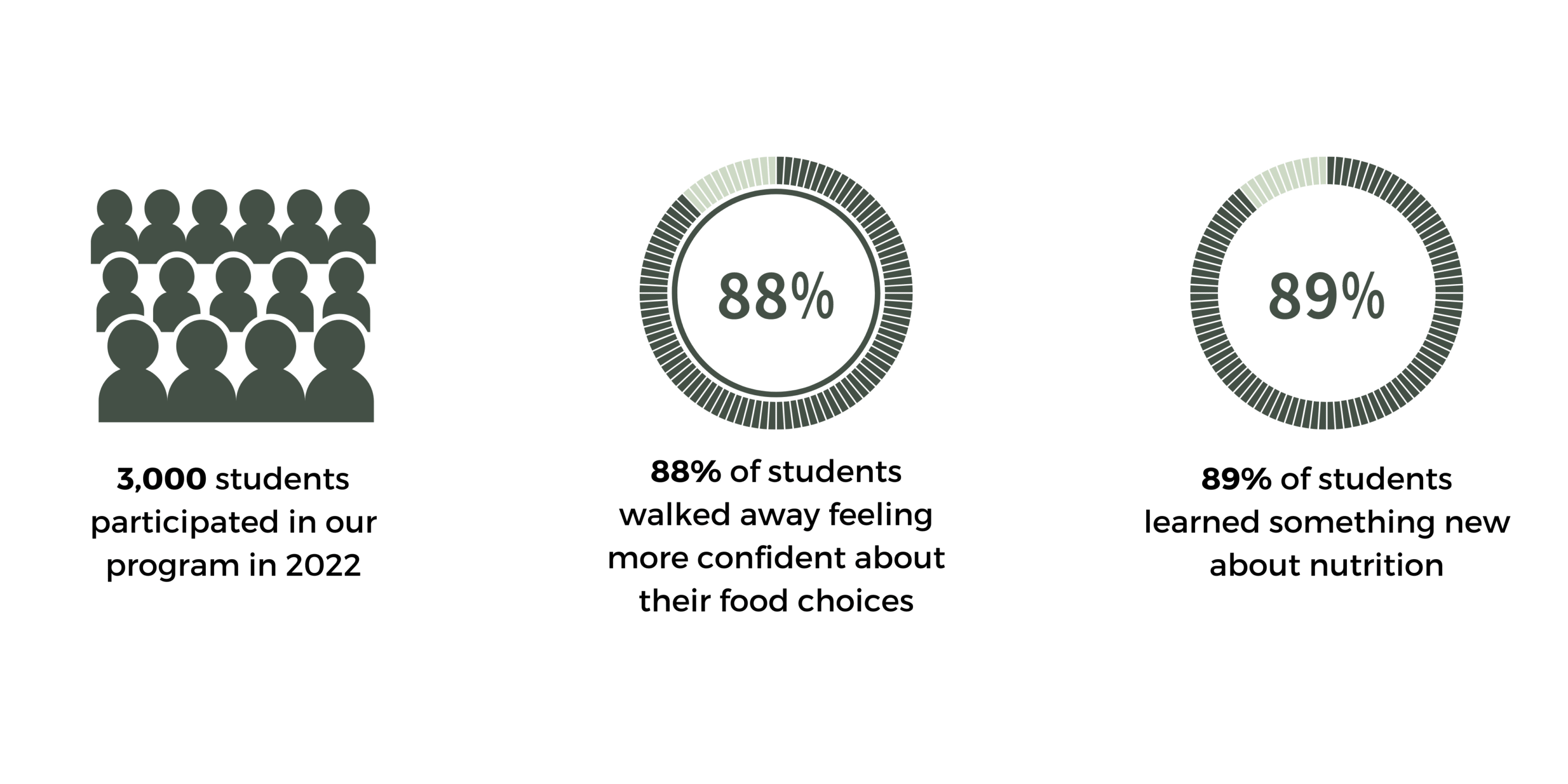 Want The Biting Truth to work with your school?
Please complete the form below and we'll be in touch.