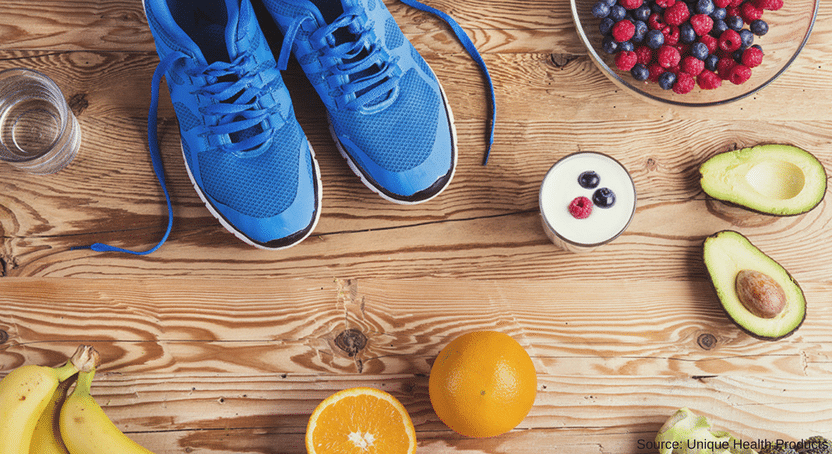 If you've been training hard in the lead up to the City 2 Surf, it's time to stop and think about nutrition NOW a huge part of the equation to optimal performance.
Did you know proper nutrition can help you boost your stamina (i.e. run faster for longer), improve your concentration, improve recovery and help you get the best results? To help you over the finish line, check out our top nutrition tips before you pound the pavement.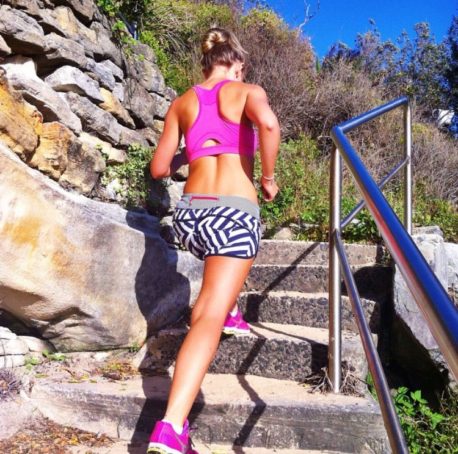 H2O
Hydration. Hydration. Hydration. We know you've heard it all before – but being hydrated is so important. What you mightn't have heard is that drinking enough water in the lead up to the big day is just as important as on race day. At least 2L of water every day this week should do the trick. If you need a little help to drink enough, you can flavour your water with citrus or berries or try carrying a water bottle with you throughout the day. Having a glass of water before every meal will help as well.
Carb loading
Carb loading is a strategy often utilized by elite athletes to maximize carbohydrate stores in the muscle prior to endurance competition. Because the body only has a limited supply of carbohydrates in the muscles and liver, and our muscles rely on carbohydrates for energy, our muscles stores need to be topped up 24-36 hours before the race.  If you're like us and are either going to give the race a good nudge or run for fun, carb loading probably isn't necessary. Rather than loading up unnecessarily, we recommend paying more attention to the quality of carbohydrates you are taking in. From Thursday, make sure you are slightly increasing your complex carbohydrate intake (wholegrain breads and cereals, pasta, rice, sweet potato, legumes and quinoa). As always, remember to keep meals balanced with veggies and a lean source of protein.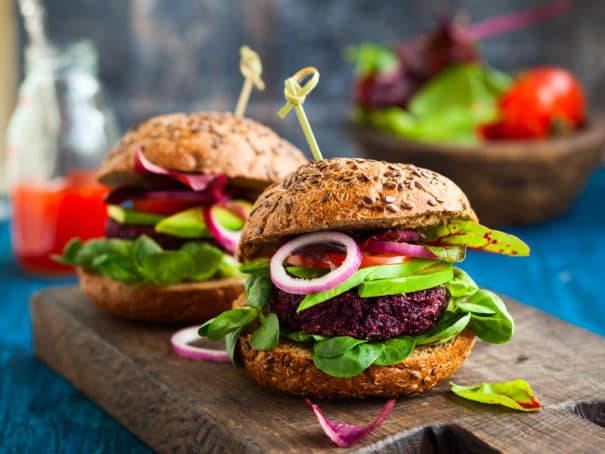 The morning of…
To support yourself during the event, a nutrient-rich breakfast is essential. If you're not usually an early morning runner, you're lucky that start gun doesn't fire until 7.50am (if you're a serious contender, you'll be heading off even later). The good news is this gives you time to fuel up with a healthy breakfast (aim to eat 2-3 hours before the race). Go for a carbohydrate rich option that's low in fat and fibre (yep, no smashed avo pre-workout!).
Ideas: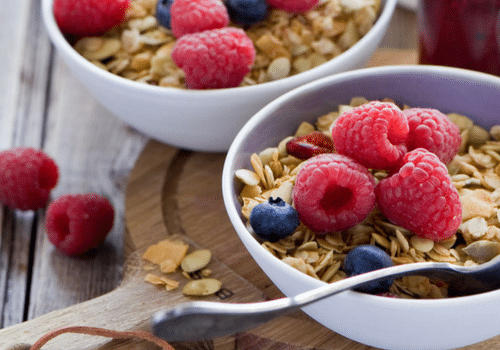 2 slices of toast with low fat ricotta cheese and a banana.
Breakfast cereal with milk or yoghurt and berries.
Porridge with milk and fruit.
If you're a nervous athlete or solids don't sit well, a liquid carbohydrate (e.g. smoothie) is a good alternative.
Check out some of our breakfast recipes here! Remember to start the event well hydrated!
After the race… hooray!
A long race means your muscle's energy stores will be worn-out, so aim to refuel within 30-60 minutes. Regardless, we're sure you weren't searching for an excuse to head off for brunch in beautiful Bondi (did someone say double breakfast?!). Again, it's important to opt for quality carbs and a good source of protein to help repair those sore and tired muscles. There's no need to steer clear of smashed avo in your celebratory meal, either! Add a couple of poached eggs and choose a wholemeal bread and you'll be as good as gold. Stick to plain water too – as sports drinks are generally packed with unnecessary sugars.