Childhood Nutrition Experts
We are a team of Accredited Practising Dietitians.
We work with childcare centres and schools to ensure children and families have the best possible nutrition support.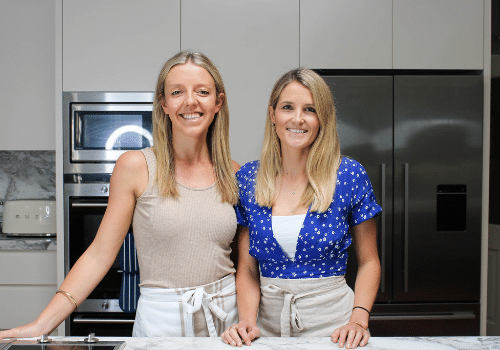 Childcare Nutriton Support
Menu development & review

Allergy & intolerance support

Family nutrition support

Staff nutrition support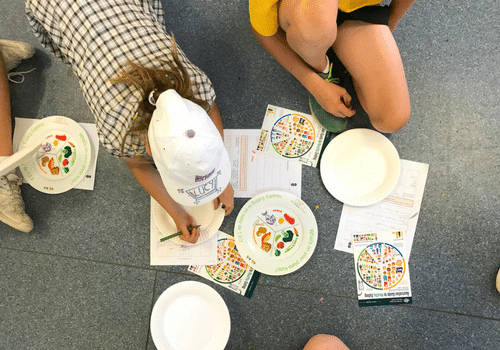 Primary School Workshops
Nutrition workshops to align with curriculum
After school holiday care

Engaging & entertaining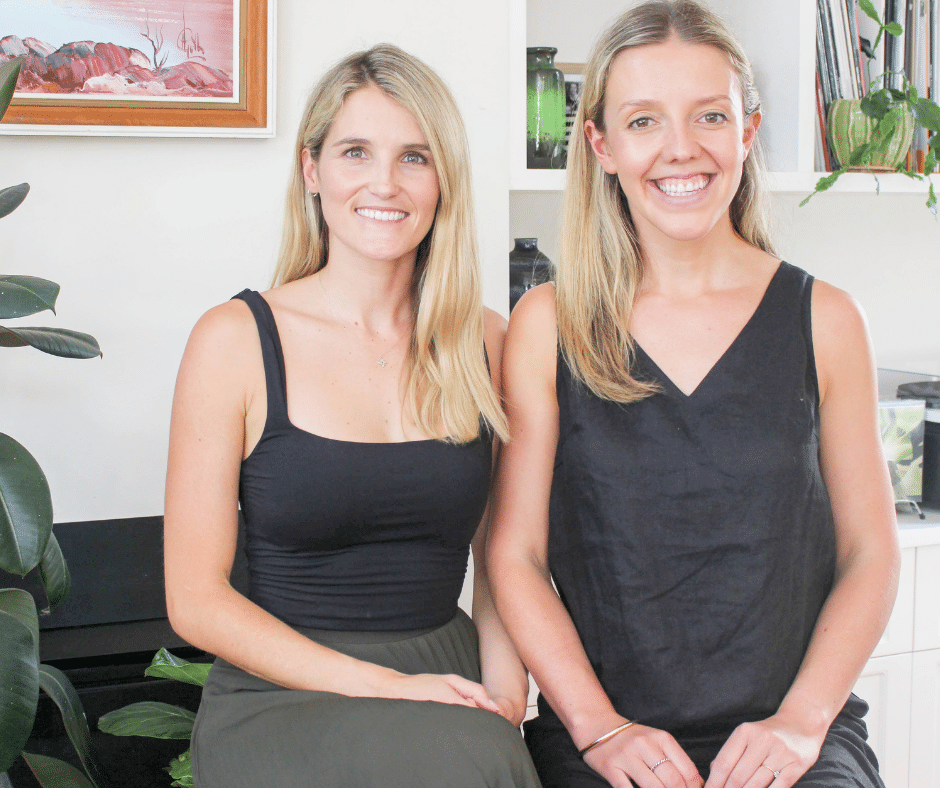 The Biting Truth are a team of trusted childhood nutrition consultants and Accredited Practising Dietitians. We have a no-nonsense, science based approach to nutrition and wellness. Anna and Alex are regular guests in the media and appear across TV, radio, online and print publications. They also run a successful Instagram account @thebitingtruth.
We work with early learning centres, primary schools and high schools to design bespoke nutrition programs. Our programs are designed to increased children's knowledge and understanding about nutrition and healthy eating so they can optimise their long term health and wellness. We support families so they can feel more confident when ti comes to their families health.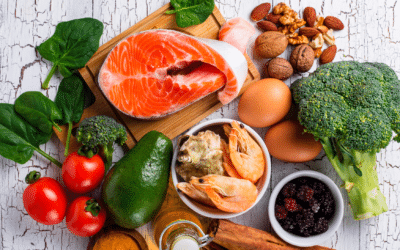 Check out these delicious brain boosting foods that can support kid's brain growth and development as well as learning and memory!
Join Our Kids Mailing List
Interested in working with us?
Please complete the form below and we'll be in touch.