Childcare Consulting & Support
All children deserve the opportunity to establish healthy eating habits from an early age, to set them up on the right path for life. We will work closely with your childcare or preschool organisation to prioritise nutrition and to empower children to adopt a balanced and healthy relationship with food so that they can become the best version of themselves.
Menu Development and Reviews
The Biting Truth can work with you and your team to develop a structured menu tailored to your organisation's needs and budget. We will help you market your menu accordingly.
We are also able to undertake an extensive review of your organisation's menu and/or nutrition policy and provide feedback and recommendations. We will work with you to identify areas of strength and areas for improvement and help you to address these. Menu reviews are essential to ensuring the meals and menu provided meet the necessary nutritional recommendations for young children.
Nutrition Workshops for Children
Children today are presented with more food choices than ever before, but encouraging children to eat 'fruit and veg' is no easy task – just ask any parent! Our workshops are packed with nutrition visuals and incorporate fun activities, story telling, food tasting and colourful props. 
To learn more about our Nutrition Workshops for Children please get in touch here.
Parent Nutrition Seminars 
The Biting Truth's team of dietitians are able to support your organisation by providing direct support to your families. We can run sessions on introduction to solids, fussy eating, toddler nutrition and a whole range of nutrition topics.
To learn more about our Nutrition Seminars for Parents please get in touch here.
Staff Training
Let our team of Accredited Practising Dietitians train your staff to deliver the highest standard of nutrition care. Inspire healthy eating and good nutrition at your campus with our practical and engaging training workshops.
Workshop covers
Children's nutrition requirements (1-5 years).
Developing menus that meet the Australian Dietary Guidelines.
Healthy food and drink ideas for young children.
Promoting healthy eating to children and dealing with fussy eating.
Difference between food allergies and intolerances.
Food safety considerations.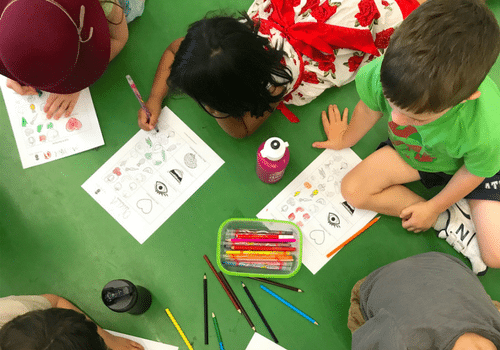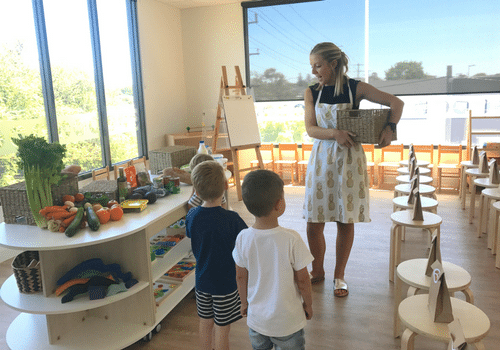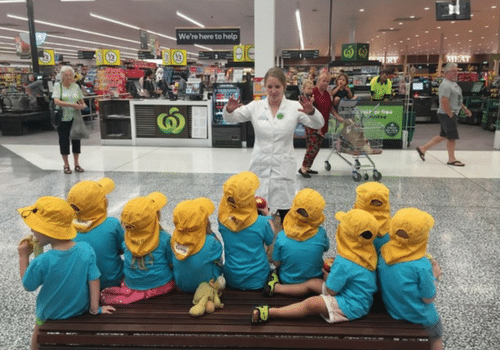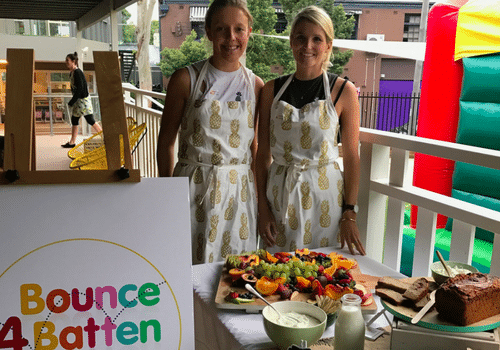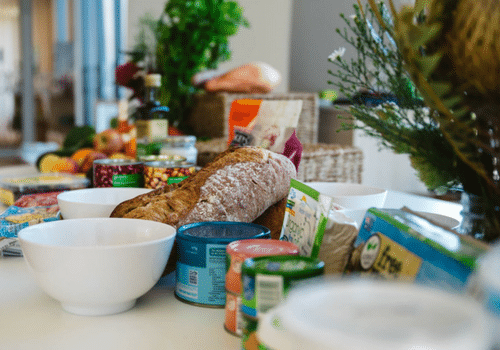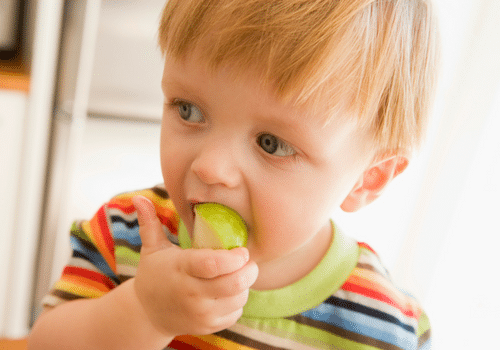 Would you like us to visit your childcare or school?
Please complete the form below and we'll be in touch.