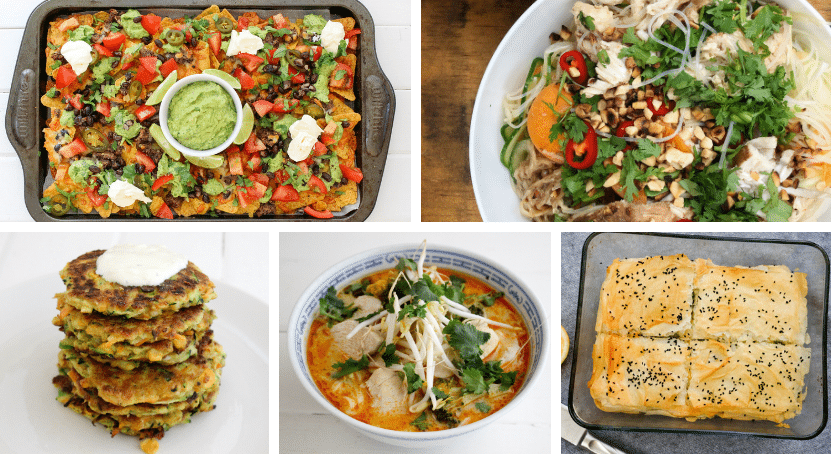 For many of us, coronavirus related self-isolation is becoming a very real reality. Whether you live on your own or with others, being stuck inside for ages with little to do can drive the sanest of us nuts.
One thing you can do is cook up delicious meals. Not only will this save you time and ensure you're eating healthy meals, but it's the perfect thing to look forward to after a long day at your home desk and might be just what you need to curb cabin fever! if you're looking for a break in the mid afternoon, why not start prepping one of the below Flexitarian recipes for dinner!
We're huge fans of the Flexitarian Diet (aka flexible vegetarians), as we love there are no strict rules or restrictions. The basic premise is to eat more plants and less meat (we aim to have max one meat containing meal a day). This is not only good for your health and bank account, but also for the environment. To read more about why we choose to follow a Flexitarian Diet, click here.
Here are 5 deilicious Flexitarian dinners you can prepare yourself at home!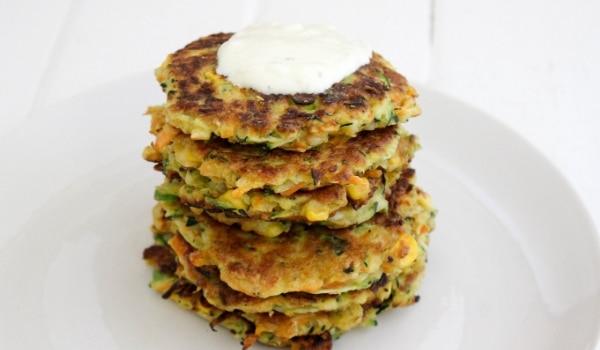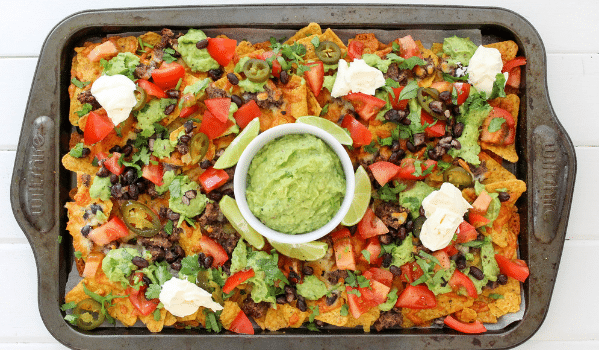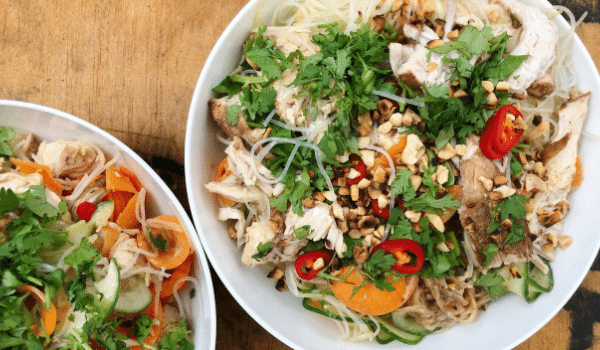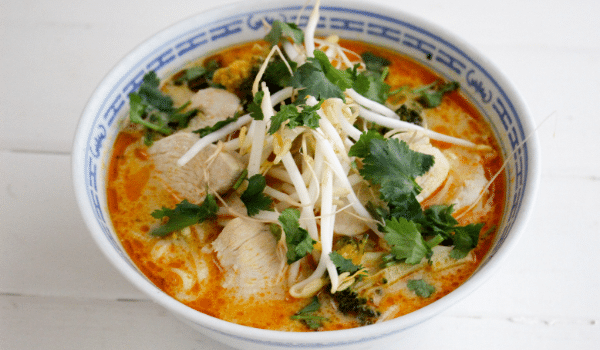 —
Notes
For more super delicious and healthy recipes, check out our

Fle

xitarian

Guide eBook. When you sign up you'll receive our Flexitarian Cookbook with over 45 recipes.

For more information on Corona Virus health alerts, click here.
Remember flexitarian stands for Flexible Vegetarian, which means it's ok to include a variety of vegetarian and meat-based recipes.
If you're looking for individual support when it comes to your diet, please contact us here to book in for a private dietitian consultation.